Qualcomm Snapdragon 630, 660 promise high-end features for all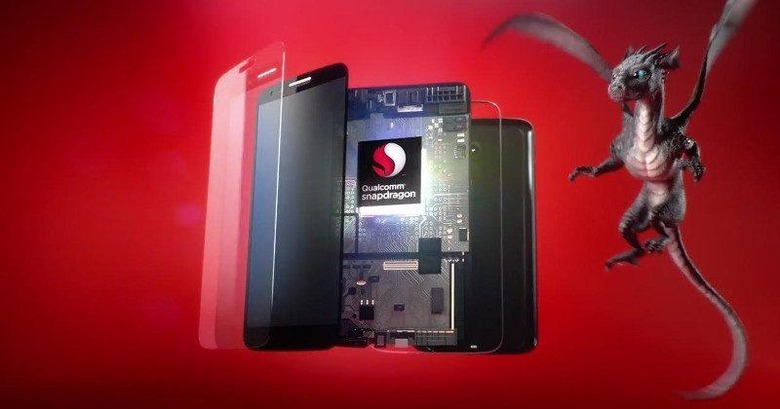 In the past, it was usually dirt simple to differentiate between different smartphone tiers based on what features they had or didn't have. Thanks to the affordability of technologies and components, however, those lines are starting to blur. Qualcomm's latest announcement almost erases those lines. The Qualcomm Snapdragon 630 and 660 are its latest "mid-range" processors, taking over from the 626 and 653, respectively. But to downplay them just because of that label would be a mistake, as these processors empower with mid-range devices with high-end features.
Faster connections, dual cameras, improved performance. Those are the promises that Qualcomm is making with the new members of its 600-series of mobile processors. To accomplish this, it is practically pulling some of its high-end chips into the new processors. For example, the recently introduced Spectra camera ISP adds support for dual cameras, while the X12 LTE modem brings Cat 12 LTE to the 600 series.
One of the biggest changes, however, is the switch from "off the shelf" ARM cores for Qualcomm's own Kryo cores. This puts the 630 and 660 on the same footing as the high-end 800 series, like the Snapdragon 821 and 835. This allows Qualcomm to more easily fine tune the performance and features of the CPU cores rather than settling for a more generic ARM Cortex.
The Snapdragon 630 and 660 are practically the same in their core feature sets but, naturally, the 660 offers a bit more. For example, it supports two 16 megapixel cameras while the 630 can only support two 13 megapixel sensors. The Snapdragon 660 is also capable of 4K output to an external display. It als supports 2x2 MU-MIMO 802.11ac Wi-Fi for even faster data transfer speeds.
The Snapdragon 660 is already available to hardware makers while the 630 will only ship near the end of May. Don't expect mid-tier smartphones with these chips until later this year, however. When they do come, they might really give higher end, and more expensive smartphones a run for their money.
SOURCE: Qualcomm