Qualcomm Snapdragon 602A aims to improve infotainment in cars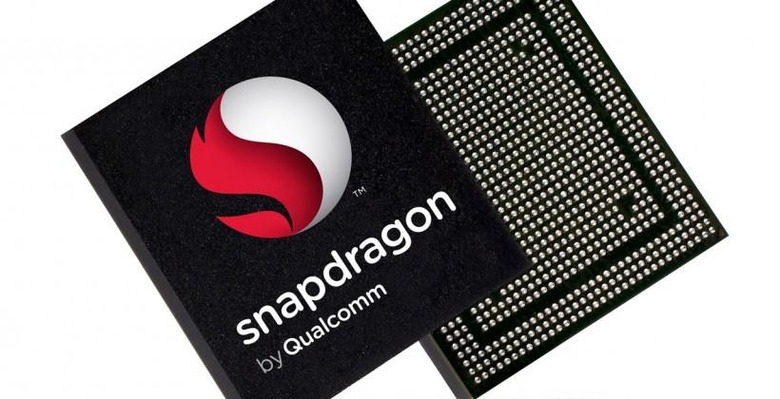 We mentioned a bit ago that Qualcomm had rolled out a new Snapdragon 802 processor aimed at bringing Ultra HD content to TVs and set top boxes. Qualcomm has also announced its new entry into the hardware space for improving infotainment systems in cars. The new Qualcomm Snapdragon 602A was designed specifically for the automotive market.
The Snapdragon 602A is an automotive-grade infotainment chipset that has a quad-core Krait CPU and Adreno 320 GPU. The Snapdragon 602A also features Hexagon DSP, integrated GNSS baseband processing, and additional cores for high performance audio, video, and communications.
Qualcomm designed the 602A to meet all the industry standards for temperature, quality, longevity, and reliability. The Snapdragon 602A is also AEC-Q100 compliant. The chip is also pre-integrated with a Gobi 9x15 multimode 3G/4G-LTE and QCA6547 Qualcomm VIVE 2-stream, dual-band 802.11ac WiFi and Bluetooth LE 4.0 modules.
The 602A will support multiple operating systems and has the power needed to support complex user applications, enhanced 3D interfaces, high-resolution graphics, facial recognition, gesture recognition, and rear seat 3D gaming. The processor also supports multiple HD displays and cameras with hardware accelerated simultaneous decode and encode using the Snapdragon 602A's internal video and camera processing engines. The 602A pre-integrates support for Android and QNX Car platforms. Sampling of the chip is expected in Q1 2014.
SOURCE: Qualcomm