Qualcomm Smart Headset Platform Adds Google Assistant, Fast Pair Support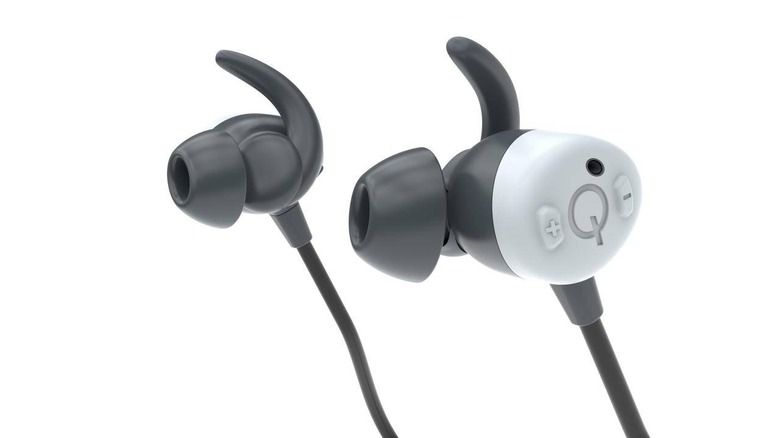 Thanks to the removal of headphone jacks on smartphones, Bluetooth headsets and earphones are becoming more and more common. With that comes expectations of standard functionality in addition to acceptable audio quality. Sometimes it's no longer sufficient to just sound good, these audio accessories need to be smart as well. To help prepare audio accessory makers for that reality, Qualcomm is updating its Smart Headset Platform to support two Google technologies that would immediately make Bluetooth headsets smarter.
Qualcomm introduced its Smart Headset Platform, which included an end-to-end reference design earphones, to help manufacturers get started in producing Bluetooth audio accessories. Of course, these headsets, speakers, and whatnot would be able to take advantage of Qualcomm's technologies, like aptX HD Audio, via the chip maker's family of low-power Bluetooth audio chips.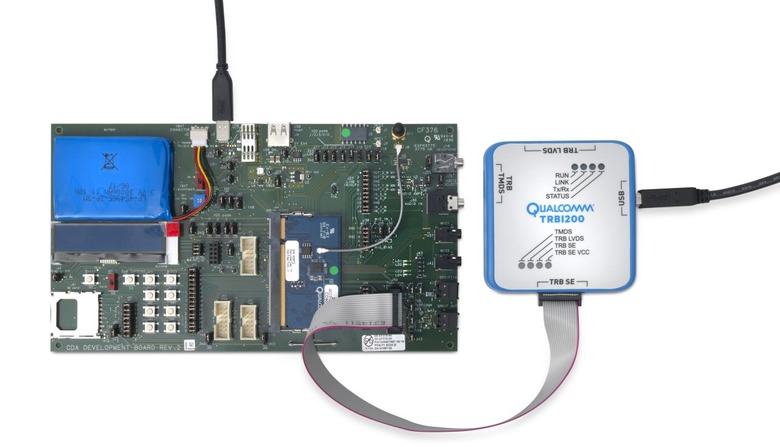 That platform now includes support for Google Assistant, one of the most used AI assistants in the market. The reference design earphones have been upgraded with push-button activation to Google Assistant running on a paired Android phone.
That pairing itself is also being made smarter thanks to Google Fast Pair. The latter uses Bluetooth Low Energy to discover nearby Bluetooth devices and, once paired for the first time, easily reconnect as needed. For accessory makers, this means they will be able to offer a more painless out of the box experience and make switching between devices easier as well.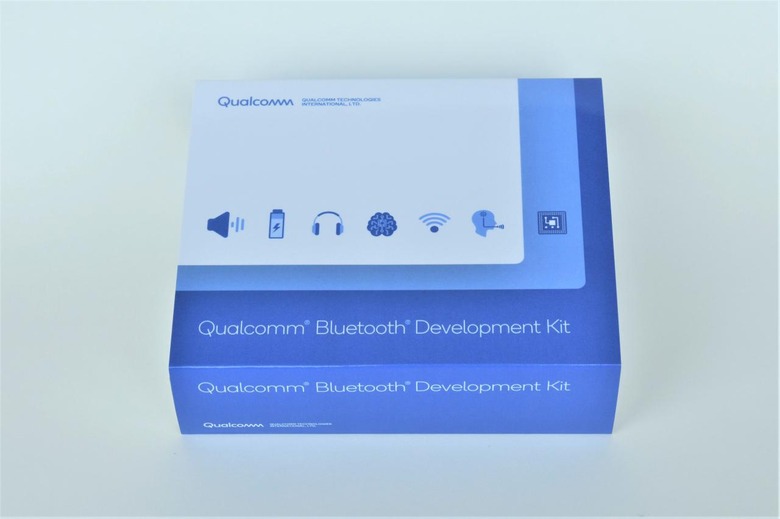 Google Fast Pair, specifically, is supported on the QCC5100, QCC3024, and QCC3034 system-on-chip (SoC) series. The Qualcomm Smart Headset Platform that has Google Assistant and Google Fast Pair is now available for order to help OEMs and developers get started in making a smart headset that differentiates itself with Qualcomm audio technology and Google smarts.