Qualcomm introduces new CEO Steve Mollenkopf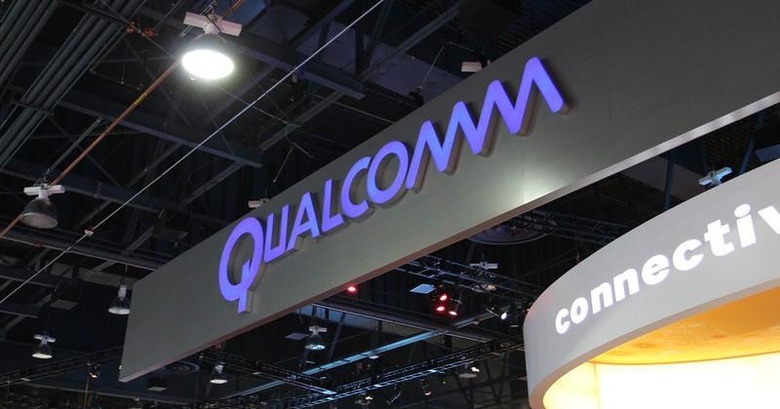 Qualcomm today announced a new change up in its business management, ushering in a new CEO to take the place of Dr. Paul E. Jacobs, who has now become the company's Executive Chairman of the Board of Directors. The announcement was made during Qualcomm's Annual Meeting of Stockholders.
Jacobs' became Qualcomm's CEO back in 2005, and during his stint the company saw revenues increase, among other things, turning it into "a global wireless company that is driving the mobile ecosystem". Jacobs' has praised Mollenkopf as the CEO, and says he is looking forward to focusing on "game-changing technologies."
As for Mollenkopf, the new CEO has had a long history with the company, spending more than two decades with Qualcomm while serving under different titles, including COO. Mollenkopf has a long history of the company's mobile involvement, including having driven the 4G technology launch.
Qualcomm CEO Steve Mollenkopf said: "I couldn't be more honored and energized to lead the Company through these exciting times. I see numerous opportunities in the coming years for both Qualcomm and the greater industry. Since our founding more than 28 years ago, Qualcomm has been an enabler of the mobile ecosystem and with the support and collaboration of our partners, Qualcomm will continue to push the boundaries of mobile technology."