Qualcomm fined $853M in South Korea for unfair practices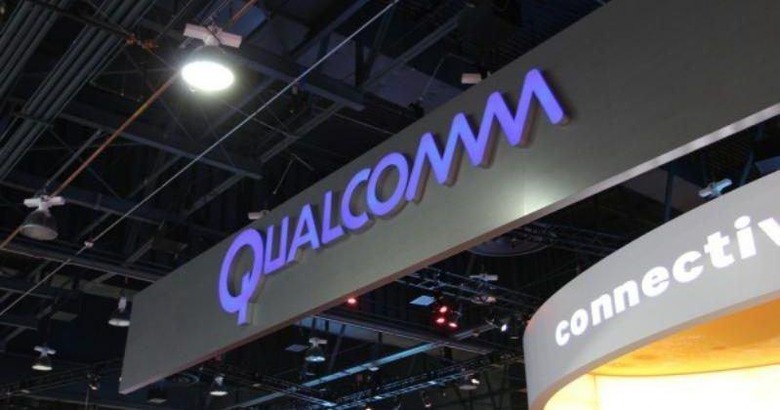 Qualcomm may be the biggest name in the mobile application processor market, but that also means it's an even larger target of lawsuits, be it from other companies or even government agencies. in South Korea, for example, it just got slapped a hefty fine after being found guilty of antritrust violations. According to the country's antitrust watchdog, the chip maker exercised unfair business practices to gain a monopoly in the mobile market and edge out its rivals.
It's the usual volley of charges common to any antitrust lawsuit involving a monopoly. The Korea Fair Trade Commission (KFTC) said that Qualcomm limited its rivals' access to its patents in order to gain an edge over them. Additionally, it practically forced smartphone makers into unfair licensing agreements by refusing to provide its chips to companies that refused to agree with its terms. In short, the KFTC claims that Qualcomm was using its clout to bully companies to its benefit.
In addition to administrative sanctions, the agency will fine Qualcomm the equivalent of $852.9 million. The order has yet to be delivered, but Qualcomm will only have 60 days to comply, even while appealing both the decision as well as the computation of the amount. Should Qualcomm win, that amount will be subject to adjustment or refund.
Naturally, Qualcomm strongly disagrees with the findings, denying any such unfair practice. It says that its practices are in line with established and completely legal intellectual property practices worldwide. China, however, would beg to disagree. 2015 saw Qualcomm settle an antitrust lawsuit in China to the tune of $975 million. Although it's a smaller sum, Qualcomm isn't exactly swimming in dough, especially with lawsuit after lawsuit facing it.
SOURCE: The Wall Street Journal, Qualcomm