Qobuz high-res music service brings FLAC audio streaming to the US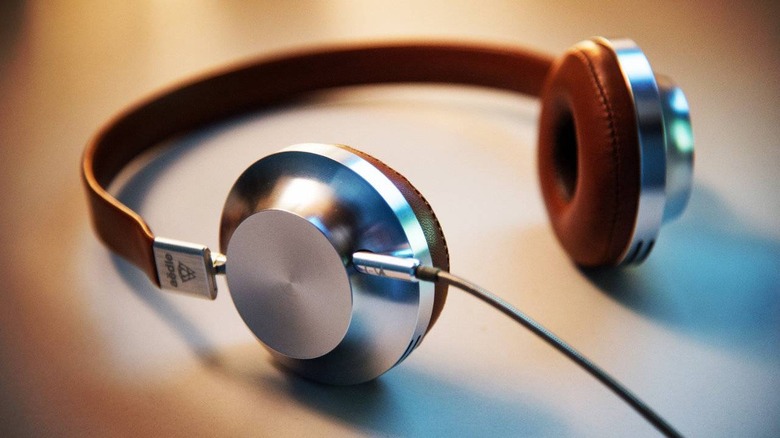 French high-resolution music service Qobuz has expanded into the United States, taking on TIDAL and other music services targeting audiophiles. The service has been live overseas for more than a decade, but only launched in the US this month, bringing with it unlimited music streaming across three different subscription tiers. The cheapest plan takes on Spotify and similar services, but customers will need to pay more for lossless quality.
Qobuz's US service is currently live but listed as a public beta. At this time, customers are offered three ordinarily tiers — Premium, Hi-Fi, and Studio — as well as an annual subscription option called 'Sublime+' for a flat annual rate.
The Premium tier costs $9.99/month and offers customers unlimited audio in MP3 320kbps quality, which is more than adequate for the average listener, but lackluster for audiophiles with higher quality gear. For those customers, Qobuz has a $19.99/month plan offering 'CD-quality' FLAC 16-bit / 44.1KHz audio.
The Studio plan is most expensive at $24.99/month, but includes proper high-res FLAC 24-bit audio at up to 192KHz. For slightly more (assuming you plan to stick with the service for a full year), there's also the Sublime+ plan that includes high-res streaming and 'purchasing advantages' — that is, high-resolution audio downloads at lower prices.
Qobuz offers a free trial period and gives users the option to import playlists and audio libraries from other streaming services. Studio and Sublime+ subscribers have access to 170,000 albums in high-res. Though the library is smaller than certain competing services, users have the opportunity to enjoy their favorite albums in much higher quality.