Q-SOUND Bluetooth headphones are solar-powered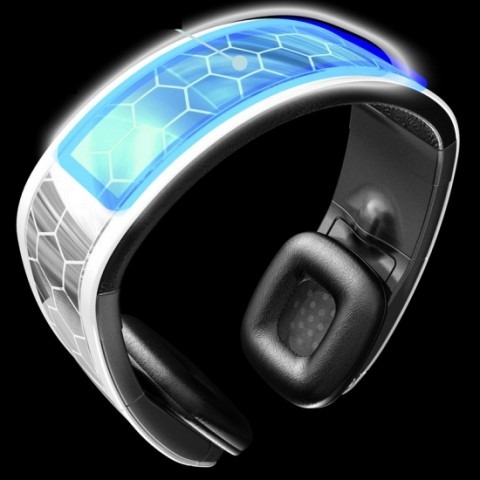 Anything that can help you save energy or protect the environment is bound to do pretty well these days with so many people's minds on being green. But the new Q-SOUND headphones are just plain practical in that they are solar-powered.
Though just a concept at the moment, the Q-SOUND headphones make use of a headband that's filled with solar cells, so when you're walking around the town, your head is the vessel through which the headphones are charged.
The solar cells are made from a flexible plastic, making them easy to bend around the head. It also uses Bluetooth, allowing you to take calls and listen to music with these headphones. Apparently, all you need is one hour of sun exposure to build up 2.67 hours worth of active use. We'll be anxious to see if the Q-SOUND headphones make it into reality.
[via Coolest Gadgets]