Purewrist wants to bring mobile payment to your wrist, sans smartwatch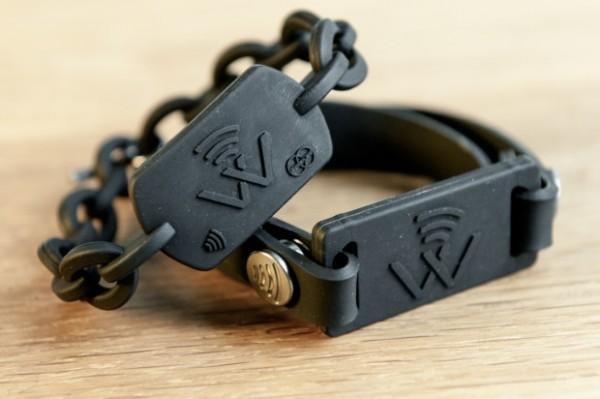 Mobile payments are taking off. A diverse group of companies are trying to get in on the ground floor of smartphone and wearable payments. Competition is heating up as Apple Pay partners with Square and Google introduces Android Pay. A new underdog, PureWrist, is entering the fray with a low-budget wearable payment band that forgoes other functionality for simplicity.
This isn't the first instance of a wearable payment band, but it is rare to have mobile payment completely separated from other functionality. Apple Watch offers mobile payments as do other smartwatches. Even fitness trackers are getting in on wearable payment systems; Jawbone's UP4 facilitates American Express wearable payments.
PureWrist differs from other mobile payment bands in that it works specifically with its own proprietary, teeny-tiny debit card dubbed Gratitude. The company says that it's not a credit card, so there is no need for a credit check or approval. Wristside payment may be convenient, but PureWrist's debit card comes with a price–a $4.99 per month subscription fee for the privilege of using the payment method. The debit card is legit. It's powered by Mastercard, so it's basically a prepaid Mastercard with a high monthly fee.
PureWrist wants to be more than just a payment band. It is also a "social conscious company" (whatever that label has been watered down to mean). It seeks to be a "meaningful way to pay," and plans to donate 20% of its net profits to the Leukemia and Lymphoma Society, which is nice, but probably isn't enough to sway consumers looking for a new mobile payment method.
PureWrist and the Gratitude debit chip are available to pledges of $40 on its Indiegogo campaign. That also comes with a free one month of Gratitude and the bands should ship out in September.
Source: Indiegogo