Pulse Gives Your Remote Control Over DSLR And Mirrorless Cameras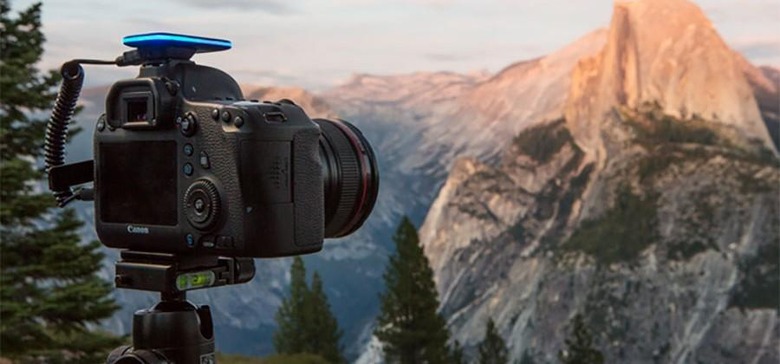 There are times when you don't want to touch your camera or when if you do touch the camera it can mess up your long exposure shots. In these instances you need some way to control your camera remotely and if you want more control than a basic shutter remote can give you, Pulse is worth a look.
Pulse is a remote control device that works in conjunction with an app on your smartphone. Once installed and running on a compatible camera the Pulse device and app give you access to shutter speed controls, aperture controls, and ISO settings as well as allowing you to remotely start and stop the shutter.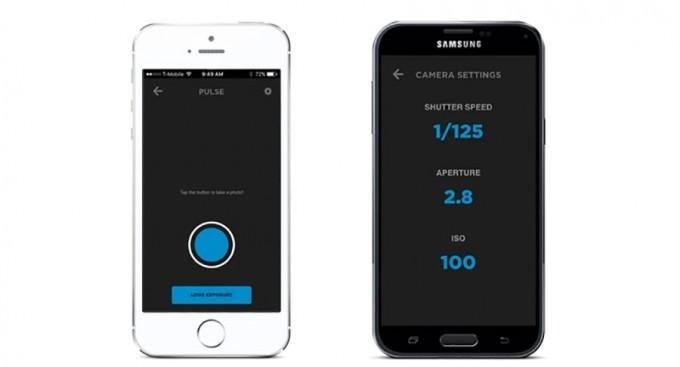 Pulse itself is a very lightweight device that slips into the flash hot shoe on top of the camera. It has battery life good for 24 hours of use per charge and is only 1.5 ounces making it easy to carry. Charging is done via a USB port and it connects with the app on the smartphone via Bluetooth.
Apps are available for Android and iOS devices. Pulse is on Kickstarter right now seeking $50,000 and has raised over $232,000 at the time of writing with 25 days to go. A pledge of $74 or more will get you a pulse with shipping expected in April.
SOURCE: Kickstarter