If you're part of the PUBG faithful, then you're likely already aware of the server and matchmaking problems the game experienced yesterday. Server issues are nothing new in multiplayer games – and indeed, PUBG has had its share of problems since it first launched back in 2017 – but they're particularly annoying when they come after a maintenance period, as these did. PUBG Corp is extending an olive branch to its entire PC player base after these issues, announcing early this morning that everyone will get some freebies as an apology.
The next time you log into the game on PC, you'll be granted the Black Beanie with Headphones cosmetic. The name is pretty on the mark here, as it's simply a black beanie with a pair of red headphones. It might not be the most exciting cosmetic ever, but hey, free is free, right?
Most users will probably be more interested in what's coming alongside the hat: 20,000 Battle Points, or BP for short. Battle Points, of course, are PUBG's in-game currency, and they allow you to buy a certain number crates each week. These crates contain cosmetic items for various sets, so if you want to change up your look, spending BP is how you do it.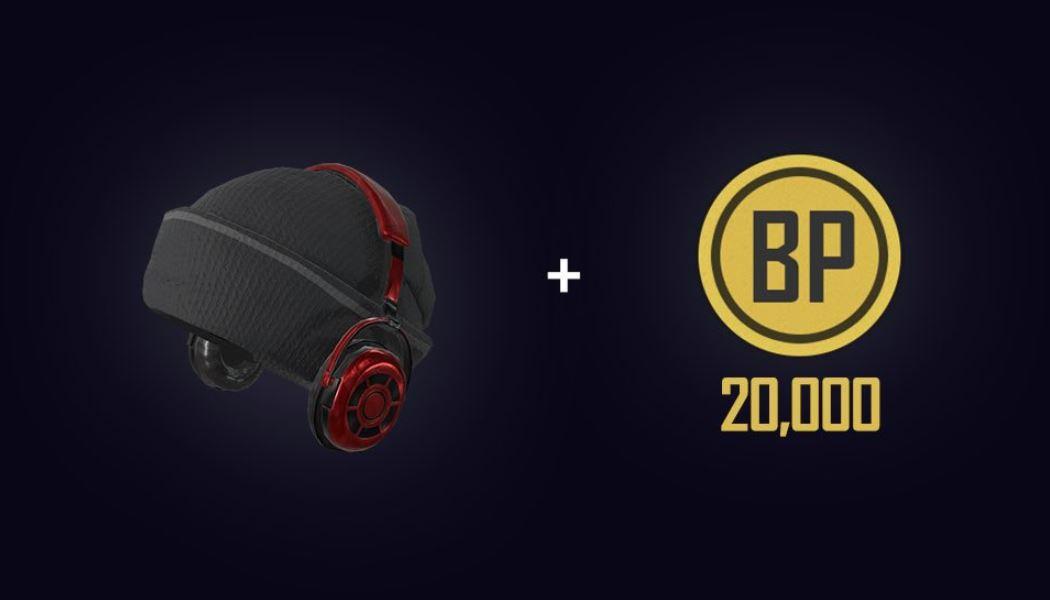 "We sincerely apologize for the negative experience caused by our recent server connectivity and matchmaking related issues," PUBG Corp said in a tweet early this morning. "As compensation, we will be gifting all PC players the Black Beanie with Headphones item along with 20,000 BP."
As with most in-game compensation, these items won't be available forever. Those looking to add them to their collection will need to log into the game by October 23 at 5 PM Pacific, so you've got a little over five days left to claim these items before your chance disappears. What do you think of these free items? Are they good enough as compensation for yesterday's server issues? Head down to the comments section and let us know!