PUBG Mobile Lite is made for devices with less than 2GB of RAM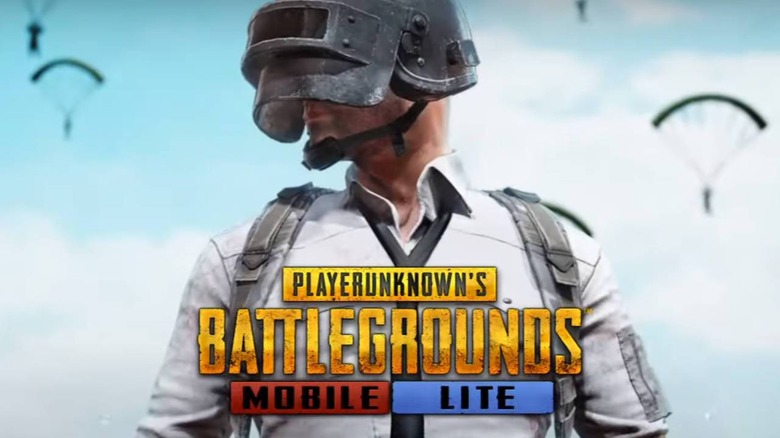 PUBG Corp. has teamed with Tencent Games to launch PUBG Mobile Lite, a lightweight version of the existing PUBG Mobile game. Though it was only just announced, the light variant of the game was launched in late July on the Google Play Store in multiple countries. As its name suggests, PUBG Mobile Lite is a lightweight version of the game with less demanding hardware requirements.
'Lite' variants of existing mobile apps designed for less powerful smartphones are common in emerging markets where many users may have limited mobile connections or low-power devices. PUBG Mobile Lite is no exception and it is now available in South America, SE Asia, South Asia, and North Africa.
According to PUBG Corp., PUBG Mobile Lite is compatible with a greater number of devices and will soon be available in North America, Central America, and Europe, as well. The game has a smaller map designed for up to 60 players at a time; games last 10 minutes and take place in the traditional PUBG Mobile style.
The app comes with an installation pack size of 490MB and it can be installed on devices that feature less than 2GB of RAM. The app features bullet trail adjustment, enhanced aim assist, the ability to heal while moving, extended 'time to kill,' the ability to upgrade to the Winner Pass, and more.
Of course, you must be located in one of the aforementioned regions in order to download the game; everyone else will see a warning on Google Play saying the app isn't compatible with their device. At this point in time, PUBG Mobile Lite reviews are mixed but mostly positive with scattered reports of bugs.