PUBG Mobile is getting a Payload Mode based on classic battle royale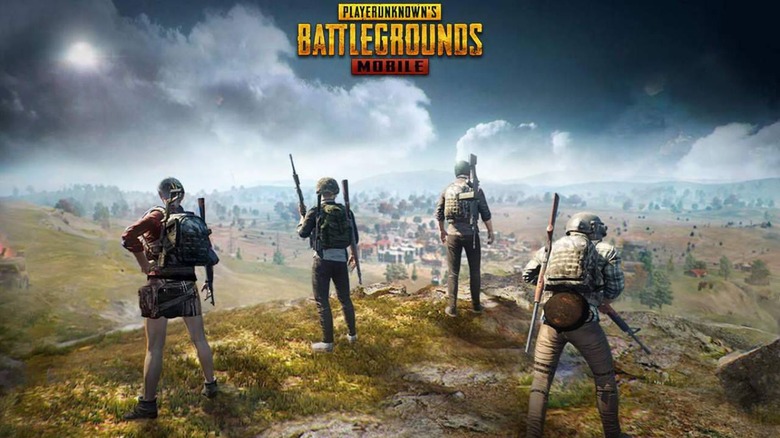 Tencent is preparing to add a new game mode to hit battle royale mobile game PUBG Mobile: Payload Mode, an option that brings new heavy weapons, Super Weapon Crates, a helicopter, and more. Tencent says Payload Mode is based on the classic battle royale experience, making it possible to attack opponents from land, sea, and air using a variety of vehicles and weaponry.
Payload Mode technically arrived on October 14 with the 0.15.0 update that Tencent pushed out to the mobile game. The company noted in its patch notes that it will take 'some time' to become available, however, a waiting period that is still underway. However, the company recently teased Payload Mode with a trailer on Twitter:
The trailer shows the different avenues of gameplay, one involving helicopters from which players can parachute and shoot at enemies, explosive weapons that can take down the copters, and more.
In addition to the helicopter, Payload Mode will bring Super Weapon Crates, Vehicle Repair Pack, a recall system, and new heavy weapons — the specifics, such as which heavy weapons, haven't been provided yet. The mode will include airstrikes, as well, but that's the extent of the information we have on the game mode at this time.
PUBG Mobile joins Fortnite Mobile in being one of the most popular battle royale games in the app stores. The game is totally free to download, offering an experience similar to the one players experience in the PlayerUnknown's Battlegrounds game available on consoles and PC.