PUBG loot boxes are about to undergo a big change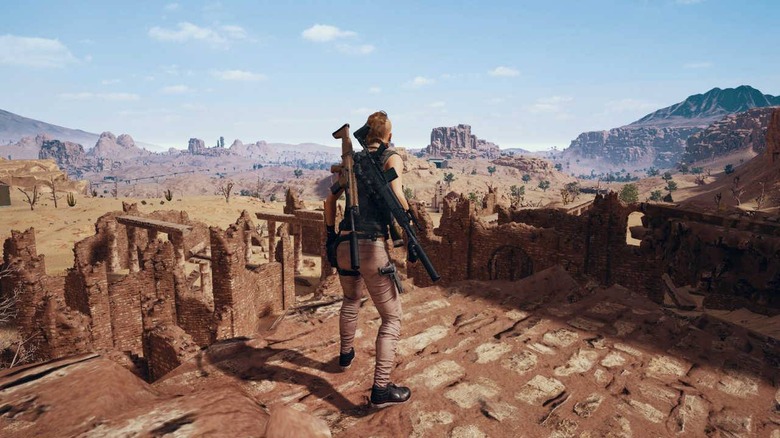 PlayerUnknown's Battlegrounds is about to get some big changes to monetization. Since shortly after launch, the game has relied on a crate and key system to make additional money past the initial cost of the game. Crate and key systems are nothing new, but they are somewhat annoying for players, as loot crates require keys that often need to be purchased separately before they can be unlocked.
In a new developer letter, the PUBG team announced that the crate and key system is going to go through a big overhaul. Though loot crates will still be in the game, the development team says that random crates purchased with BP (short for battle points) will no longer require a key to open. That change is set to go into effect on December 18th.
It sounds like locked crates that are already in players' inventory won't suddenly be unlocked when this shift happens – instead, you'll still need to purchase a key to open those, which can be found either in the PUBG store or on the Steam marketplace. In that dev note, the PUBG team notes that paid crates aren't an appealing reward for players, as evidenced by the low prices of those crates on the marketplace compared to other items.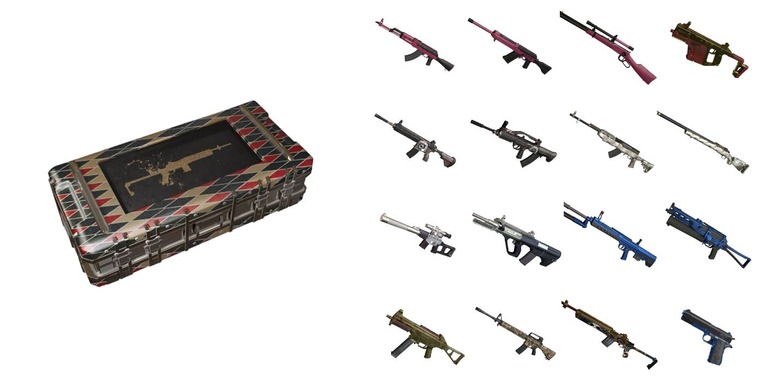 So, the plan is to phase those crates out over time. That begins tomorrow with the release of the Venetian crate (the contents of which can be seen above), the first crate added to the random BP pool that will be unlocked. On November 27th, direct Venetian Crate sales will end, making it only obtainable through that random pool, and the probability of obtaining locked crates through the random pool will be "notably decreased."
Then, on December 18th, locked crates will be removed from the random pool entirely, though they'll still be purchasable through the marketplace. You'll still be able to buy keys from the PUBG store as well, but only if you have a locked crate in your inventory.
Finally, PUBG's developers have also tweaked the drop chances for mid-tier and rare items in these crates. The team says that AR category skins will be evenly distributed from top to bottom tiers, and the mid-tier drop rates have increased by about 20%. Top-tier drop rates have been slightly increased as well, but not so much that they would impact the marketplace value of the skins themselves or the crates that could contain them. The first of these changes go into effect tomorrow with the launch of the Venetian crate, so get ready for that.