PUBG is getting a new map and sticky bombs for season 6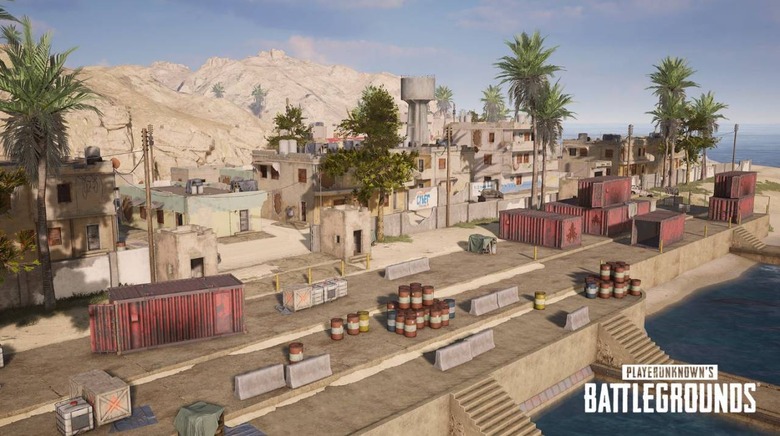 PlayerUnknown's Battlegrounds is about to kick off its sixth season, and when it does, players will have a new map to do battle on. Today PUBG Corp revealed Karakin, a new 2km x 2km map that promises some intense action. Karakin will also bring a new map mechanic called the black zone along with it, which will change the map as matches play out.
The black zone more or less sounds like a way to keep people from camping in buildings. Just as the red zone forces players into hiding, the black zone is meant to flush players out of buildings and into the open. The black zone is indicated by a purple circle on the map and signaled by a siren that players will hear in-game – when that siren goes off, all of the buildings in the purple circle will be at risk of being destroyed.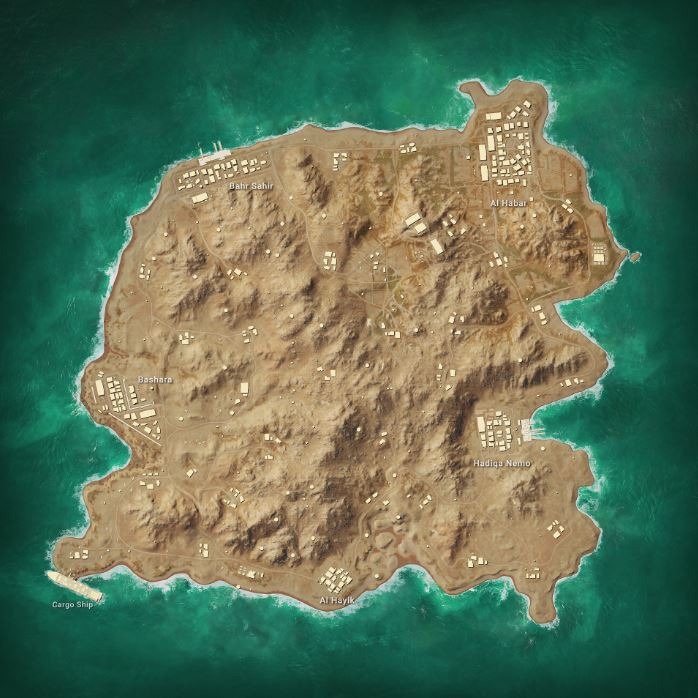 PUBG Corp says that the destruction is random; buildings may emerge from a black zone bombing unscathed, partially damaged, or completely leveled. The same is true for entire towns, so if you find yourself in the black zone, it's probably best to assume that every building in your vicinity could be destroyed.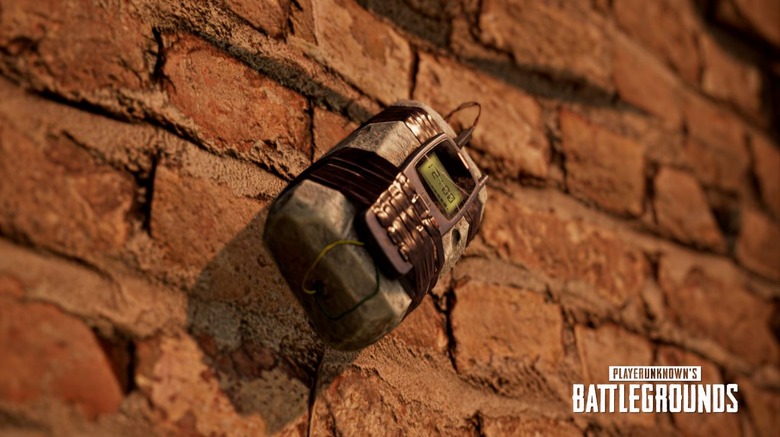 As for the map itself, PUBG Corp promises "the tension of Miramar combined with the pace of Sanhok." Since Karakin is small, it'll only support 64 players. It'll also be replacing Vikendi in the map rotation, as PUBG Corp says that it's adding rotating map slots to the map pool, removing and adding maps to the rotation periodically. Vikendi is scheduled to undergo a revamp while it's missing from the map pool, though the map will still be available in custom games.
Season 6 will also bring a new item called sticky bombs, which will only be available on Karakin to start. PUBG Corp says that certain walls and floors will have breach points that can be destroyed with sticky bombs, giving aggressive players another tool against campers. Campers can benefit from sticky bombs as well, as they can be used to open up new sight lines. There are also a number of secret areas on Karakin that can only be accessed by using a sticky bomb, so keep an eye out for those.
Karakin, sticky bombs, and these map pool changes are all included in update 6.1, which is available now on the PUBG test server. We don't know when the patch will make its way to live servers, but for now, you can check out the full patch notes – which include details on the season 6 survivor pass, matchmaking changes, and more – over on the PUBG website.