PUBG ends Fortnite infringement lawsuit without explanation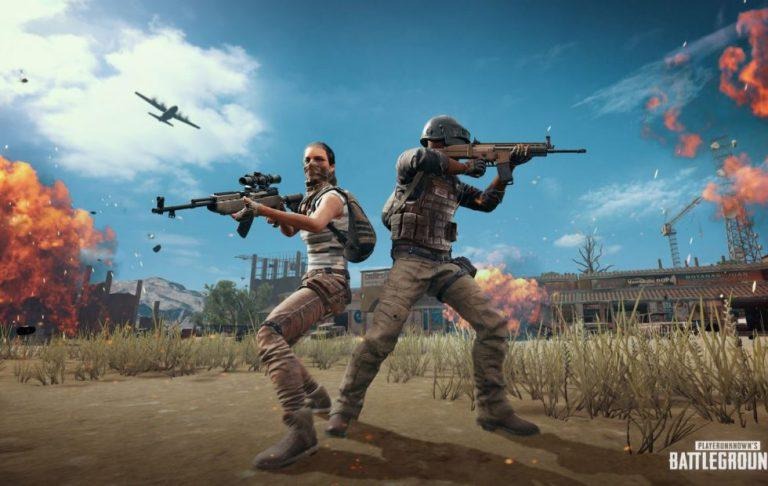 Bluehole subsidiary PUBG, the company behind the second most popular battle royale game PlayerUnknown's Battlegrounds, has dropped its copyright infringement lawsuit against Epic Games. The latter company is behind massively popular battle royale game Fortnite, which quickly rose in popularity to eclipse PUBG and the gaming genre it popularized.
As Fortnite's popularity increased, many wondered whether PUBG would go after Epic Games on copyright infringement grounds. Multiple statements in past months from PUBG's creator had indicated that Fortnite's presence was ultimately a welcomed one, though an underbelly of tension never quite disappeared between the two.
That changed in late May when Bluehole's subsidiary in South Korea filed a lawsuit against Epic Games over the alleged infringement. The lawsuit cited many instances where Epic Games allegedly infringed on PUBG's own game, including things like the compass at the top of the display, as well as other "core elements" and user interface elements.
In a somewhat surprise turn of events, PUBG has dropped its lawsuit against Epic Games and no one's sure why. No settlement has been announced, indicating one may not have taken place. PUBG sent its official withdrawal letter to Epic Game's legal representation earlier this week; the case has now been closed, according to Bloomberg.
Neither PUBG Corp nor Epic Games have provided a statement about the lawsuit's end. PUBG previously went after the company behind games Knives Out and Rules of Survival for alleged infringements.
SOURCE: Bloomberg