Psystar Back Up! Mac clone now called Open Computer instead of OpenMac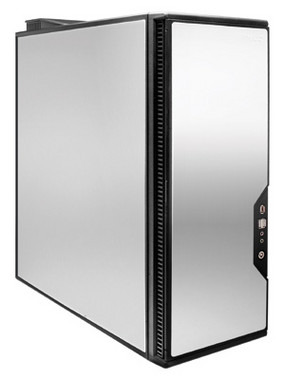 A simple name change has Psystar back on their feet selling their cheap desktop computers that are configurable with OS X on them. They've also added a new computer to their lineup, the OpenPRO which is available with a lot better case, comes standard with an 8000 series GeForce card and a 10k RPM HDD as well as a couple gigs of RAM.
Psystar is no longer just targeting Apple's Mac Mini and iMac lineups, with the new OpenPRO they are even going after the Mac Pro, a computer which, from Apple, has a base price of a fair amount over $2000. The OpenPRO can be had, maxed out with a 1TB HDD, an 8800GT with 512MB VRAM, 8GB of RAM, and a nice case with 3 120mm fans inside and OS X installed for you for $1929.99.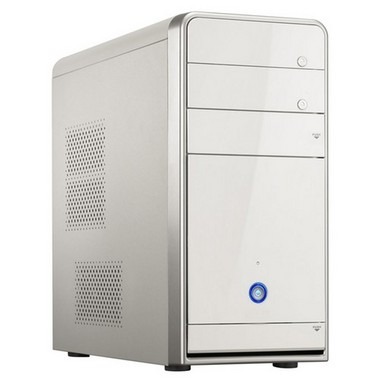 Then there is the Open Computer, or OpenMac as it was formerly known, that is selling for $399 with a plain white case, a 2.2GHz Intel Core 2 Duo E4500 processor, 2GB of RAM, integrated Intel Graphics, a 20x DVD burner, 4 USB ports and a 250GB HDD, that's $200 less than the cheapest Mac and running hardware more comparable to higher end Macs. OS X installation is $155 extra on each machine and includes a copy of the OS as well as the installation being performed for you, you can also get the OpenPRO configured with a number of OS's including Windows XP Pro, Windows Vista Home Premium, Windows Vista Home Premium 64-bit edition, OS X, and even Ubuntu. I must say I'm impressed, and the company is even rumored to be willing to fight Apple's EULA terms in order to get the OS installed on their hardware.
[via Psystar]