PSP firmware 5.0 get demos, PS3 firmware 2.5 now available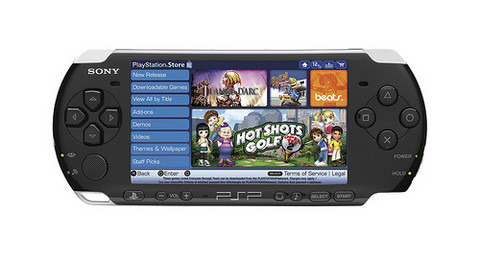 New PSP Firmware 5.0 adds direct access to Playstation network with account management and store access via a WiFi connection. Now you can wifi your portable Playstation to download games, demos and trailers using your exiting PSN account or with a new identity at PS Store.
At last, new firmware brings unity to both Playstation product; the same account and wallet can be used on both PS3 and PSP. The looks and feels are rather similar to PS3 from the video demo posted by PS store's senior manager, Grace Chen.
On the other hand, PS3 also gets firmware 2.5 to support Flash Player 9.0, power saver mode, PlayStation Trophies interface enhancements, friend on-offline status, Bluetooth battery life indicator, video scene thumbs to enhance searching and many significant improvements that are worth updating. It's now accessible via online.