PSN Admin Dev Accounts Got Hacked, Source Claims Service To Return By Tuesday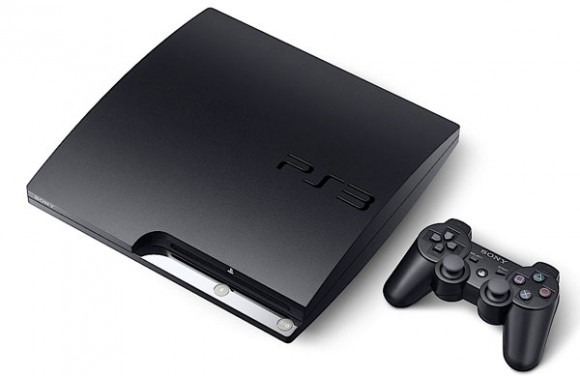 Sony's PlayStation Network has been down since Wednesday and stayed kaput throughout the weekend. Sony has admitted that the outage was due to their network being hacked but has not given any further details. But now, a source closely connected with Sony Computer Entertainment Europe (SCEE) reports that the attack is much deeper than admitted by Sony. The source claims that the PSN sustained a LOIC attack (which created a denial-of-service attack) that damaged the server. Plus, it received concentrated attacks on the servers holding account information and breached the Admin Dev accounts.
Consequently, "Sony then shut down the PSN and [is] currently in the process of restoring backups to new servers with new admin dev accounts." The source further states that Japanese servers may be restored by tomorrow while servers in the U.S. and Europe may take another day. This information certainly supports what Sony has said about an external intrusion, but again it is not an official statement from Sony and there is no guarantee that PSN will indeed be back up within the next two days.
"Everyone deserves the right to know what's been going on," wrote the source in an email.
There are many theories going on about whether this was an organized attack by hacker group Anonymous, which has already denied their involvement although admitting that individual Anonymous members could have been involved without their knowledge. Other theories point to sabotage by rivals such as Xbox Live, building on Microsoft's statement: "Of course it's regretful that Sony is encountering issues at such a busy time, and Microsoft takes no joy in the problems gamers are having playing their favourite games online. That being said, we are expecting Microsoft's robust online network to see an increase of traffic from those gamers who own both systems. Being able to play their games via the Xbox Live network could make all the difference for some gamers."
[via PSU]