Psilocybin depression treatment gets major new FDA designation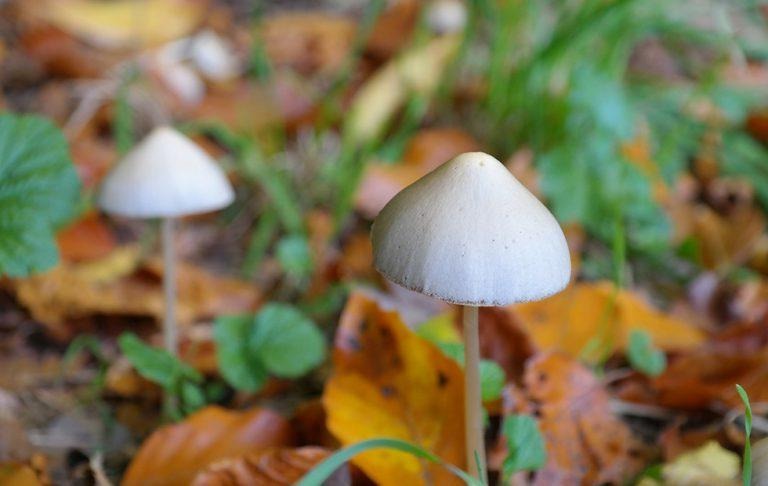 A new therapy for treatment-resistant depression has received a milestone Breakthrough Therapy designation from the Food and Drug Administration (FDA). The new designation is notable for one important reason: the treatment involves psilocybin, the active ingredient found in a variety of mushrooms collectively known as "magic mushrooms."
Psilocybin, as with most other psychedelics, is a scheduled drug in the United States; it is illegal to possess and that illegality effectively put scientific research related to it on ice for decades. Preliminary research, particularly from outside the US, has found psilocybin and select other psychedelics to be promising therapeutic tools for certain mental health conditions, among other things.
Life sciences company COMPASS Pathways is behind what it says is the first large-scale psilocybin clinical trial targeting treatment-resistant depression; this will be conducted in North America and Europe over the course of around a year. The condition doesn't respond to existing depression treatments, but past research has found that psilocybin and ketamine may both offer a solution.
Back in 2015, a total of 19 patients were given psilocybin in a clinical setting, where they were provided with therapy, the results proving favorable. The FDA's new Breakthrough Therapy designation means that preliminary clinical data has demonstrated the potential for "substantial improvement" over currently available depression treatments.
Talking about the new milestone is COMPASS Pathways executive chairman George Goldsmith, who said:
This is great news for patients. We are excited to be taking this work forward with our clinical trial on psilocybin therapy for treatment-resistant depression. The FDA will be working closely with us to expedite the development process and increase the chances of getting this treatment to people suffering with depression as quickly as possible.
Psilocybin remains a Schedule I controlled substance in the United States.