PSA: Sprint's free year of Unlimited Freedom deal is still available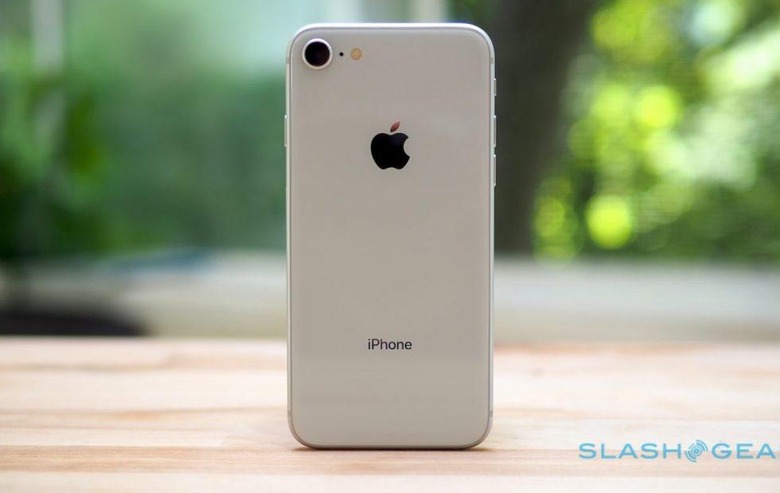 Last summer, Sprint launched an incredible deal for new customers: the carrier's Unlimited Freedom plan, for free, for an entire year. Though there were some restrictions, such as needing to bring your own eligible phone, the deal was without any hidden tricks or restrictions. The company resurrected that plan recently, and though some reports said it was set to end by the end of January, it's still available.
If you own a newer high-end handset that supports the Sprint network (such as an unlocked model), you're looking for a new carrier, and you're not a Sprint customer, this is a great deal to consider. The promotion, which is live on Sprint's site as a limited-time offer, gives customers who switch from a different carrier 12 months of Unlimited Freedom service for free.
The offer is available for up to four lines, which Sprint says offers a $1,920 savings versus having those four lines on Verizon Go. However, the promotion is available for single-line customers, too. Though Sprint is specifically targeting Verizon customers with its plan's language, the deal is available to T-Mobile, AT&T and other customers (just not Sprint's existing subscribers, mind).
There are some minor costs associated with the deal: new customers need to buy a SIM card through Sprint's site for $2.99, plus pay $10 to get it shipped overnight (there's no slower shipping option). You also pay tax on that, and though the monthly Unlimited plan is free, you'll pay a nominal amount in monthly taxes ($1.99/month per Sprint's site).
You'll need to provide customer and billing info, of course, and Sprint will run a credit check, though it doesn't appear there's any minimum credit requirements. What's the catch? There doesn't appear to be any. The deal doesn't require a contract, so you can leave Sprint after the year's up if you want, or continue on at $60/month for the same plan.
As well, Sprint is waiving the $30 activation fee; you'll have to pay it on your first bill, but Sprint will apply a bill credit to cover the amount within the first 2 billing cycles. There is a $5/month fee per line if the customer chooses to not use AutoPay. Those who sign up for AutoPay won't be charged, though.
The biggest limitation for many will be the phone requirements: you don't just need a phone that supports Sprint's network, but also one that meets the eligibility requirements. The following phones are supported:
Alcatel IDOL5

Apple iPhone 5c (Verizon only)

Apple iPhone 5s (Verizon only)

Apple iPhone 6

Apple iPhone 6 Plus

Apple iPhone 6s

Apple iPhone 6s Plus

Apple iPhone 7 (Verizon only)

Apple iPhone 7 Plus (Verizon only)

Apple iPhone 8 (Verizon only)

Apple iPhone 8 Plus (Verizon only)

Apple iPhone SE

Apple iPhone X (Verizon only)

BLU S1/VIVO S

Essential Phone

Google Nexus 5 (16 & 32 GB – black/white/red) (Verizon only)

Google Nexus 5X (all versions)

Google Nexus 6 (32 & 64 GB – black/white)

Google Nexus 6P (all versions)

Google Pixel

Google Pixel XL

Google Pixel 2

Google Pixel XL 2

HTC One A9 (Sprint Version only)

LG X Charge

moto e4

moto e4 plus

moto g4

moto g4 play

moto g4 plus

moto g5 plus

moto g5s plus special edition

moto x pure edition

moto x4

moto z2 play

Orbic Wonder

Samsung Galaxy Note8 Special Edition

Samsung Galaxy S7 edge Special Edition

Samsung Galaxy S7 Special Edition

Samsung Galaxy S8 (Verizon, AT&T and T-Mobile)

Samsung Galaxy S8+ (Verizon, AT&T and T-Mobile)

Samsung Galaxy S8 Special Edition

Samsung Galaxy S8+ Special Edition
What's the plan like? The Unlimited Freedom plan includes 10GB/month of mobile hotspot usage per line, as well as VPN and P2P, video streaming at up to 1080p, gaming speeds at up to 8Mbps, and music streaming at up to 1.5Mbps. There's unlimited data, voice, and text.