PS4 update brings back USB music player, fixes 4TB external drives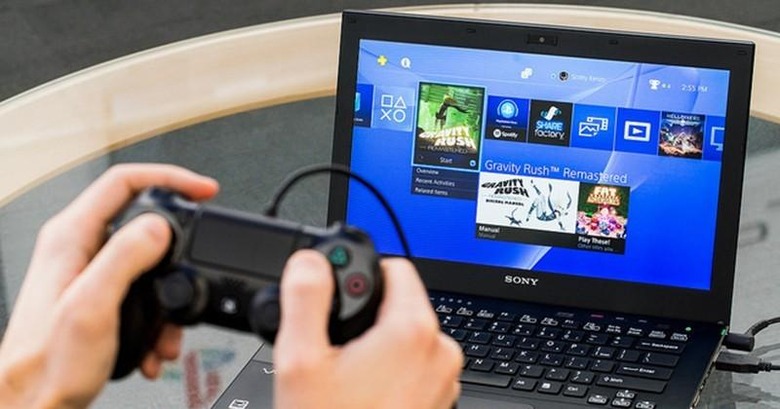 Wednesday marked the release of the PlayStation 4's newest update, version 3.50. Codenamed MUSASHI, the update brought some new social features, and the ability to stream your games to a PC or Mac. However, there were some other big changes that Sony didn't happen to mention in their announcement.
Thanks to the work of several different Redditors, we're able to get a more complete picture of what the update provides. Prior to the update, external drives such as the NYKO Powerbank had issues in rest mode, if they were larger than 2TB. This issue appears to have been resolved, which means that you don't have to wait for long periods just for your drive to complete its diagnostics when it booted up.
Another big change is the addition of the USB music player. That's right, the feature that was removed late last year is back. You'll once again be able to load music that will play alongside your game, to provide a more customized experience.
If you're a fan of sharing media, you'll be happy to know that the screenshot notification can now be disabled. This allows you to take multiple shots in a row (so you can get that perfect shot) without the notification being in the subsequent shots. You'll also be able to tag your friends in screenshots, which will carry over onto the social media platforms that you choose.
There are lots of little undocumented tweaks and changes that weren't officially announced by Sony. For a complete list, check out this thread on Reddit, which users have worked together to compile.