PS4 Silver Wired Stereo Headset Arrives This Fall With Destiny Audio Mode Support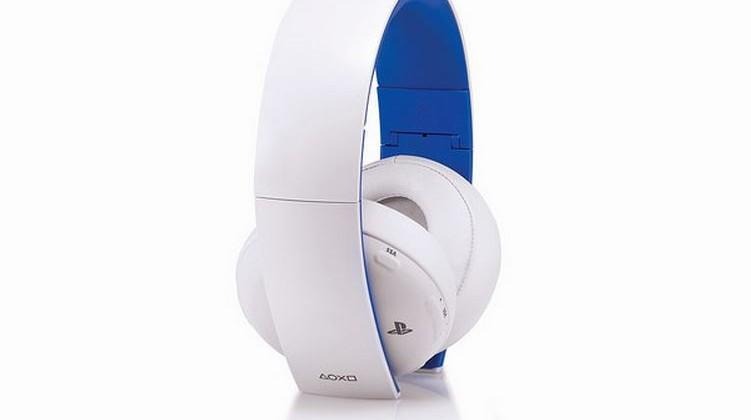 With the slew of PS4 goodies set to arrive in the near future will come the Silver Wired Stereo Headset for the PlayStation 4, a pair of cans retailing for $69.99 USD — a more budget-friendly option over the Gold Wireless Stereo Headset. Says Sony, the audio offering will launch this fall.
As with the Gold Wireless Stereo Headset, the Silver Wired offering will support custom audio modes, including the Destiny audio mode that'll be available through the Headset Companion App. The headset can also be used with the PS Vita via a standard 3.5mm jack.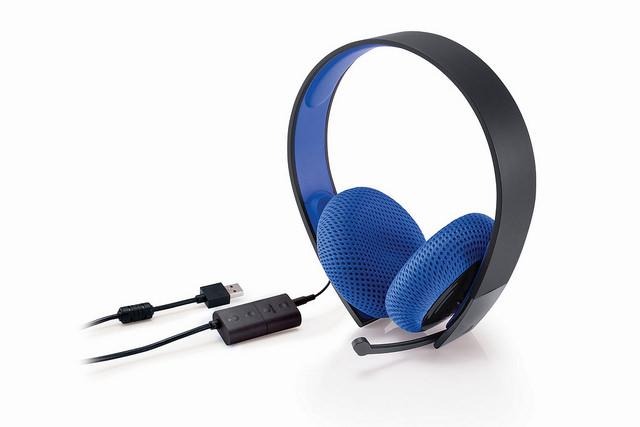 The Silver Wired Stereo Headset features in-line microphone and volume controls, in addition to 7.1 virtual surround sound and a retractable boom microphone. The ear cushions are designed to be both lightweight and breathable, as well, for long play time.
Sony hasn't said when, specifically, the newest headset will be available (aside from this fall), but when it does launch, it'll be part of Sony's official PS headsets lineup. For other recent Sony news, be sure to hit up our related tag portal, and check out the timeline below.
SOURCE: PlayStation Blog