PS3 XCM Dominator Joystick gets price and ships next week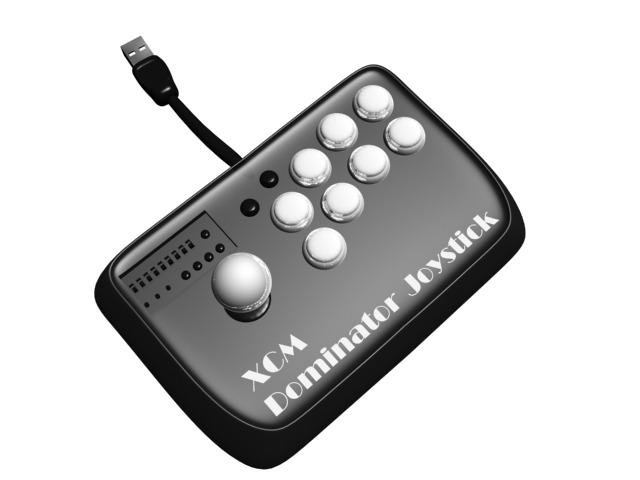 To jog your memory, the XCM Dominator is an arcade style joystick for Playstation 3 console offering programmable rapid fire / turbo and a macro mode for up to 20 steps, to perform combo moves that you wouldn't be able to do with a regular game stick. The macro/ program can be stored into four memory keys and engaged with a simple click on the corresponding memory button.
The joystick has blue LEDs surrounding the edge of the enclosure, and that's what glows inside the translucent black case. The MSRP of this new joystick is $89.99, it's scheduled to ship early to mid next week from its official retailer extreme-mods.com.