PS3 multiplayer servers for Uncharted, The Last of Us are about to go dark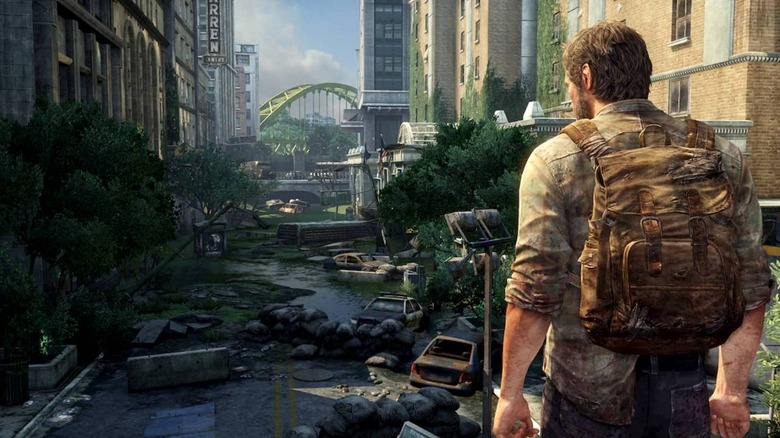 Naughty Dog has announced that the PlayStation 3 versions of some of its biggest games will soon have their multiplayer servers shut down. The games due for this multiplayer sunset include Uncharted 2: Among Thieves, Uncharted 3: Drake's Deception, and The Last of Us. If you're surprised to hear that PS3 multiplayer for these games is still up and running after all these years, you definitely aren't alone.
After all, the PS3 has been in its waning days for quite some time at this point. Sony discontinued production of the console back in 2017, and earlier this year, stopped offering free PlayStation 3 games (alongside PlayStation Vita games) through PlayStation Plus. The fact that Naughty Dog has kept the multiplayer servers for these games running for so long – nearly 10 years – is a testament to how popular they were.
The good news is that players are getting a fair amount of warning before this shut down. Naughty Dog will close the multiplayer servers for all three games on September 3rd, 2019 at 5:00pm Pacific. They'll be active up until that point, giving the remaining players around four months to savor some multiplayer action while they still can.
Even better is that for these final months, Naughty Dog will make all of the multiplayer DLC for each of those three games free to everyone. All you need to do is head to the PlayStation Store and download those bundles, which will net you free gameplay and vanity items. Most people who have been playing Uncharted and The Last of Us multiplayer regularly on PS3 probably already have those bundles, but it's a nice bonus for people who want to return to those games before the servers shut down for good.
In a post to its blog, Naughty Dog thanked all of the players who have stuck around this long. "Thank you to everyone who has played Uncharted and The Last of Us multiplayer on PS3 and for all of your incredible enthusiasm, feedback, and support," Naughty Dog's Scott Lowe wrote. Will you be revisiting these games before the multiplayer servers go offline? Head down to the comments section and let us know!