PS3 might finally be on the way to China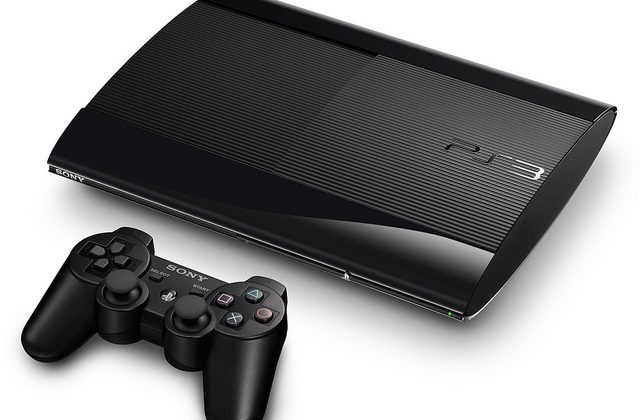 In some regions of the world, players have been enjoying their PlayStation 3s for six years now. That isn't the case for China, which banned game consoles back in 2000. That means no Wii, no Xbox 360, and no PS3 for Chinese gamers, but that might all be changing soon – at least as far as the PS3 is concerned. According to Techinasia, the PS3 was certified in China earlier this year, which might mean that it won't be long before the PS3 is officially available in the country.
We say "officially" because China's ban on consoles has created a grey market for video games and systems. Lacking any official outlets to secure a PS3, those living in China who want one are forced to import from other countries (or buy from people who have). In other words, there have been ways around this console ban, but it sure can cause headaches for those who just want to relax and play some video games.
But with the PS3 being granted a China Compulsory Certificate back in July, it may not be long before consumers can buy a PS3 from retailers right there in China. The PS3 may be able to skirt around China's ban since it's an Internet-capable machine that can play Blu-Ray discs – essentially, it could be branded as a home entertainment device, which are allowed under Chinese law, rather than a simple gaming console.
Of course, it's now November and the PS3 still hasn't popped up in China, so we probably shouldn't count on an official release until Sony makes an announcement. Still, things are looking good for a Chinese PS3 launch, so Sony may be setting its sights on tackling yet another country. Stay tuned, as we'll have more details for you if they develop.