PS3 Launch: Europe Delayed, N. America/Japan Quantities Slashed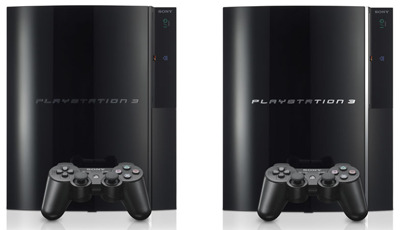 Really, really bad news for all you eagerly awaiting the launch of Sony's upcoming behemoth, the PlayStation 3. European buyers won't be receiving their consoles in November as originally planned; now those users will need to wait until March 2007 before they'll be able to enjoy Sony's new console. If you're located in Japan and North America, and you're thinking "well I lucked out; we're still getting the console on-time," you're right...if you can find one. So how badly did the other two major regions see their launch quantities drop? Find out after the jump.
Sony is blaming the launch woes on a lack of blue diodes, which are used in the console's Blu-ray disc drive. As a result of this Blu-ray shortage, Sony's new console will possibly suffer from larger shortage issues than Microsoft did with the Xbox 360. Combined with Nintendo's still-undated Wii launch and Microsoft's Xbox 360 having its year-long head start (as well as rumors of a Christmas-time price drop), Sony is facing an uphill battle. Hopefully users will be able to grab a PS3 in the months following the initial launch, but for now, millions of users are going to be left waiting for Sony's woes to lift.
[via GamePro]