PS3 Gets Ready To Rumble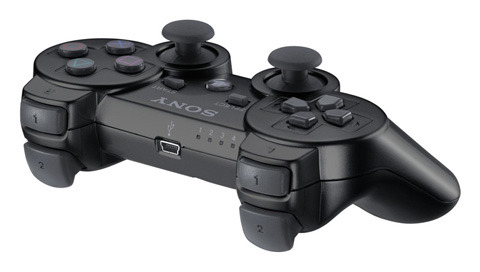 Those of you out there that are disheartened by the lack of rumble in your PS3 controller have cause for celebration. The real reason that it was not included in the first place is not because they felt that users would enjoy the SIXAXIS functions more, but because of the ongoing lawsuit over the use of the force feedback technology.
Immersion technology filed suit against Sony back in 2005 for $91 million dollars for patent infringement. Sony of course dropped the rumble feature in the PS3 to avoid any further damages.
The legal dispute has finally been put to rest, and Sony has been given the "ok" to use the technology in their Playstation products. No word yet on when the new controllers will be available, but I doubt that we will have to wait long.
Sony, Immersion End Legal Spat [via dailytech]