PS3 gets MLB.TV streaming for live games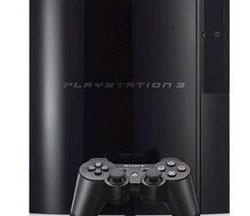 Sony has announced a new service for the PS3 that baseball fans will really enjoy. SCEA and Major League Baseball have announced that MLB.TV will be coming to the PS3 via the PlayStation Network.
The new service will allow MLB fans to stream live games in HD resolution. The service requires a subscription and will allow fans to watch every regular season game online. The service offers a calendar schedule for the entire season.
Sony reports that the MLB.TV service will get a superior visual and interactive feature set with features exclusive to the PS3. The features include home and away game feeds, DVR functionality, scrollable linescore, MLB scorecards, and favorite team selection.