PS Vue adds new livestreaming sci-fi and sports channels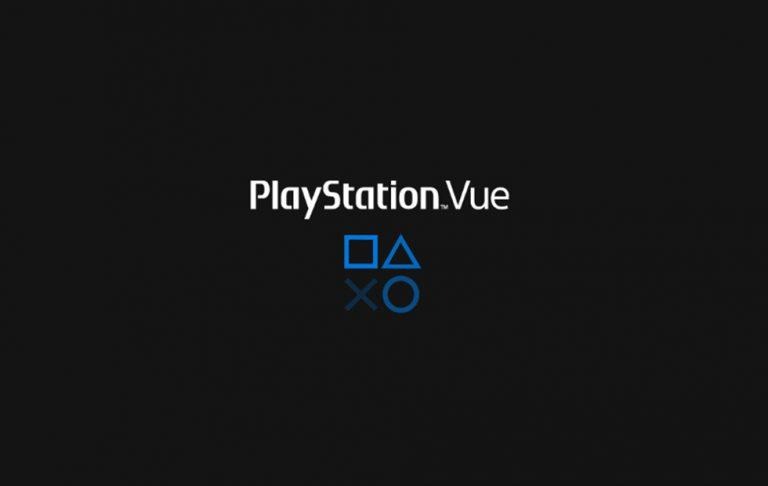 Sony's livestreaming television service PlayStation Vue has added new channels for sports and science fiction fans. The additions are split up into the Core and Elite packages, though some of the sports offerings are limited to the Sports Pack, which is an add-on that can be tacked to one of the channel tiers for an additional fee.
PlayStation Vue, more commonly called PS Vue, is Sony's alternative to Sling TV, DirecTV NOW, Hulu Live TV, and similar livestreaming television options. Unlike cable and satellite, this service is delivered over the Internet, eliminating the need for hardware like cable boxes. The service doesn't require a PlayStation console despite its name.
The company added new channels to the service today, including Tennis Channel for the "Elite" package and Comet, a science fiction channel, for the Core package. As well, the Elite package has received the national channel Stadium, a sports offering.
Sports fans have more options with the channels Stadium 1, Stadium 2, and Stadium 3. These are only available under the Sports Pack, though, which costs $10/month. The add-on includes other sports networks, including NFL Redzone, three ESPN channels, NBCUniversal regional sports networks, Outside TV, and more.