PS Vita's weak sales prompt price cuts in Japan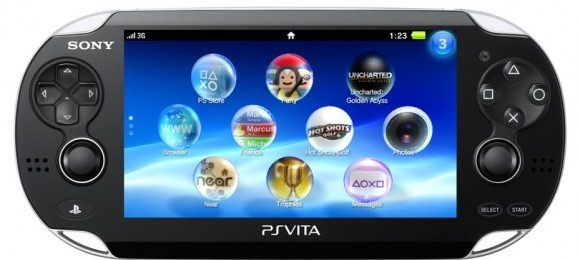 Retailers in Japan have begun unofficially slashing prices on Sony's PS Vita next-gen portable gaming device after disappointing sales continued through the holiday. The PS Vita debuted in Japan last month to initial sales of 321,000 units in the first two days. However, that number quickly sunk to a paltry 72,479 units by the second week, a very low figure compared to the second-week sales of rival Nintendo's 3DS back in February of last year and is still flying off shelves.
The discounts being offered on the PS Vita are said to be as much as 20 percent, but only on the more expensive 3G version of the device. Apparently, the 3G version isn't moving and it's understandable given the added cost for the 3G capability itself plus the extra cellular data plan that would be required. Here in the US, that means signing up with AT&T for either a $14.99 per month plan for 250MB or a $25 per month plan for 2GB.
The PS Vita is set to debut stateside starting February 22 along with the release of several game titles for the device. GameStop has already posted pricing and arrival estimates for the PS Vita and its accessories, listing the WiFi-only version at $249.99 and the WiFi-plus-3G version at $299.99. Games are priced at around $39.99. It'll be interesting to see how the PS Vita is received here and if we'll also be seeing a price cut.
[via GamesRadar]