PS Vita sales take a beating in Japan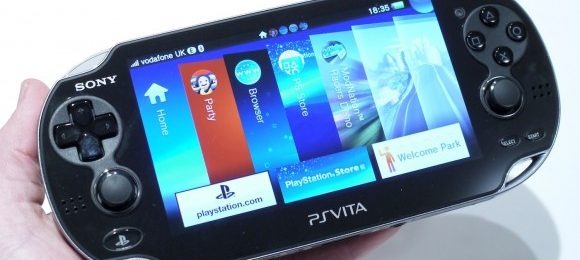 Sony can't be happy with recent sales of its new PS Vita portable console in Japan. Sales the portable gaming device have reached a record low in Japan. Executives at Sony have to be wincing right now with the Vita slipping to fourth place spot in hardware rankings. The Vita only sold 8250 units in Japan for the week.
Sony can at least smile at the fact that the PS Vita sold more units than the Nintendo Wii. The Wii sold and even more abysmal 6,837 units. Granted the Wii is years old now and will be replaced soon and the Vita is virtually brand-new. The top seller in the hardware rankings was the Nintendo 3DS.
That was considerably more than any other rival in the hardware market with closest runner up being the PS3. The PS Vita sold three times as many units as the PS3. The third-place hardware product was surprisingly the PSP. The top selling game in software was 2nd Super Robot Wars Z Saisei Volume.
[via Edge-online]