PS Vita sales continue free fall in wait for new games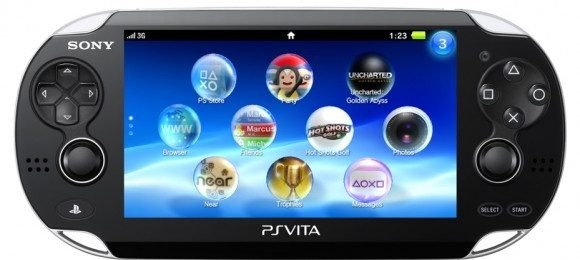 Sony's PlayStation Vita next-gen handheld gaming device is still struggling in Japan following a strong start that quickly fizzled. PS Vita sales dropped below 20,000 units two weeks ago, a more than 50% decline from the week before. And this past week, that number is on the verge of dipping below the 15,000 mark, as consumers continue to wait for more worthy game titles before making the investment.
The games released with the PS Vita have yet to garner much fanfare in Japan with its titles absent from the country's top charts. However, this week's Tales of Innocence R by Namco Bandai is expected to give sales a boost as one of the handheld's highest profile releases so far. In two more weeks, Sony will be releasing its own Gravity Rush title, which could also help boost PS Vita sales.
Sales of rival handheld Nintendo 3DS also continued to slide, but it remains well ahead in the lead with 80,960 units sold in the latest week, compared to the PS Vita's 15,219 units sold. The PlayStation 3 console is in second place with 21,155 units sold followed by the PSP in third with 17,181 units sold. The overall progression of PS Vita sales over the last six weeks is shown below:
Week 1: 324,859
Week 2: 72,479
Week 3: 42,648
Week 4: 42,915
Week 5: 18,361
Week 6: 15,219
The PS Vita is expected to launch here in the US on February 22. It will launch with more than 20 games along with major franchise titles lined up in the following months that should keep sales momentum going stronger than what we've seen in Japan.
[via Gamasutra]