PS Plus free games for December 2019 will include Titanfall 2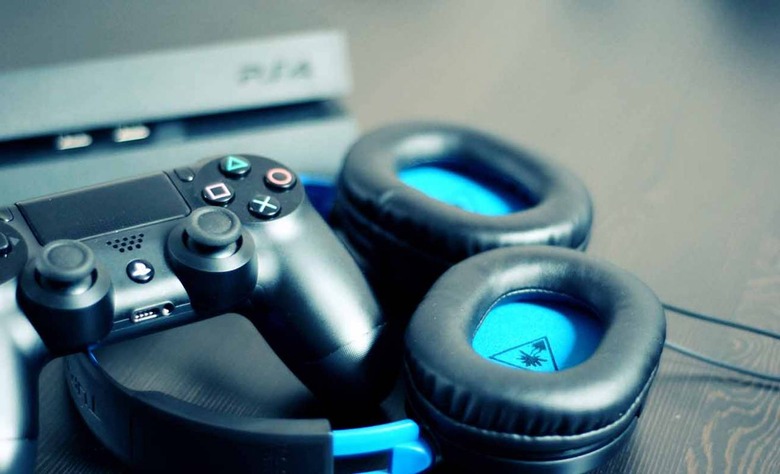 Amid all of the Black Friday deals comes Sony's latest information on what you can get for free...assuming you're a PlayStation Plus subscriber, of course. The company is about to drop its latest batch of free content for PS Plus customers, including hit game Titanfall 2 for the PlayStation 4. The company will also have a special treat for PS VR customers starting on December 3.
Every month, Sony releases a batch of video games that are free for its PlayStation Plus customers to download. The games remain accessible to the player for as long as they remain a PS Plus customer, which is necessary for playing the majority of multiplayer games online. The free games for November 2019 are still available to download, including Outlast 2.
Starting on December 3, PS Plus subscribers will be able to download Titanfall 2, the hit game from Respawn Entertainment, maker of Apex Legends. This game falls within the first-person shooter genre, allowing players to pilot Titans on the battlefield. The game features a single-player campaign in addition to multiplayer modes.
Joining the hit title is a far less notable game that'll also be free starting on December 3: Monster Energy Supercross. Yes, the game revolves around the Monster energy drink, though its focus is motocross racing. Players can create custom racing tracks as well as customizing their bikes and characters.
As mentioned, Sony will also have something for PlayStation VR customers, though it's not a free game. From December 3 starting at 8AM PT/11AM ET through December 9 at 8AM PT / 11AM PT, PS VR owners will be able to download Firewall Zero Hour as a limited free trial. During the trial, players will be able to test out the game's various weapons, maps, and equipment, as well as completing missions and earning double experience points over the weekend.