PS Now adds 50 more PS4 games to stream and download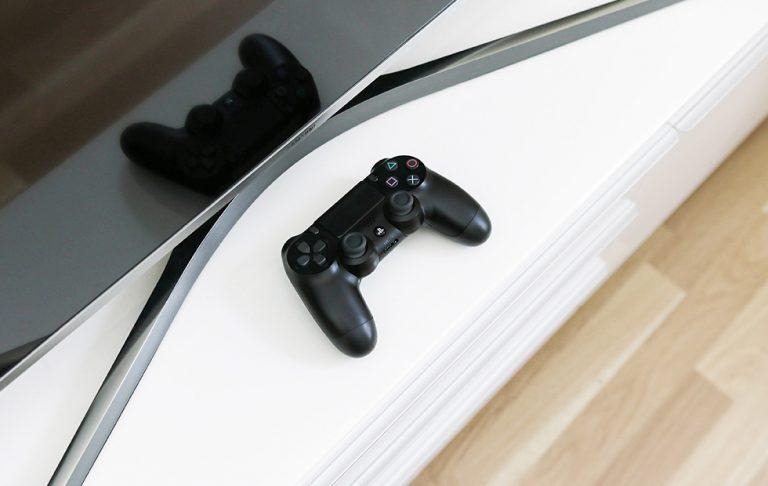 Sony has expanded its PlayStation Now library, adding another 50 PlayStation 4 games to the service. With it, customers can access these games and stream them over the Internet to their console, eliminating the need to individually purchase the titles. The new games include classics, a J-RPG, adventure content, and more.
PlayStation Now is a subscription service that PlayStation 4 console owners and PC gamers can sign up for to get on-demand access to hundreds of games. The service enables users to stream games directly to their device, no purchasing or downloading necessary. The service has more than 700 games.
The service is notable for two reasons: frequent gamers get access to hundreds of games without having to individually purchase them, and also PS Now is the only way to play certain older games on Sony's latest consoles. The PS Now library contains PS2, PS3, and PS4 games.
With the latest 50 additions, PS Now has more than 275 PlayStation 4 games available to subscribers. Sony highlights For Honor as the most notable addition, giving subscribers access to the combat game from Ubisoft. As with other PS4 games offered through PS Now, PlayStation 4 owners can download the game for offline access.
In addition to its new games (the full list can be found here), Sony has revealed the two most popular games on PS Now over the last month, including Red Dead Redemption, Mafia III, Sniper Elite IV, Sid Meier's Civilization Revolution, Payday 2 Crimewave Edition, Fallout: New Vegas, The Elder Scrolls Online: Tamriel Unlimited, Steep, WWE 2K16, and NBA 2K16.