Project xCloud public preview detailed: Registration, games, devices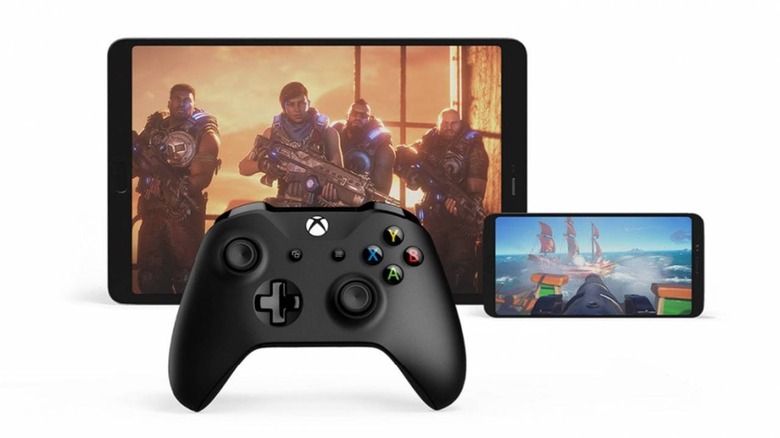 Microsoft has announced that its Project xCloud game streaming service will arrive in the United States, United Kingdom, and Korea as a public preview starting in October. This will be a public preview period that enables Microsoft to test how its service handles a broader group of players, including the various devices and network environments they utilize. The company has detailed what to expect, including how to register.
If you're located in the United States or the United Kingdom, you can register for the Project xCloud public preview starting today. For players in Korea, the registration opportunity and related regional details can be found here. The registration puts players in the pipeline to receive an invitation from Microsoft, which will be necessary in order to access the public preview.
As anticipated, Microsoft will be using a 'phased approach' to its invites, meaning that only a small number of people will receive them in order for the company to get initial feedback on xCloud. After that time period passes, Microsoft will open the preview up to a wider number of people, giving more players the opportunity to test the game streaming platform.
The Project xCloud public preview will bring Halo 5: Guardians, Gears 5, Killer Instinct, and Sea of Thieves. In order to access the preview, Microsoft says players will need a device that is running at least Android 6.0 and that has Bluetooth 4.0, as well as a Bluetooth Xbox One controller and a Microsoft account.
The Project xCloud service will be accessible on both mobile networks and over WiFi. Content will be accessible through the new Microsoft Games Streaming app that'll launch in the near future. Though anyone will be able to download the app, Microsoft says players will only be able to sign up if they have received an invitation.