Project xCloud preview heads to Windows 10 next year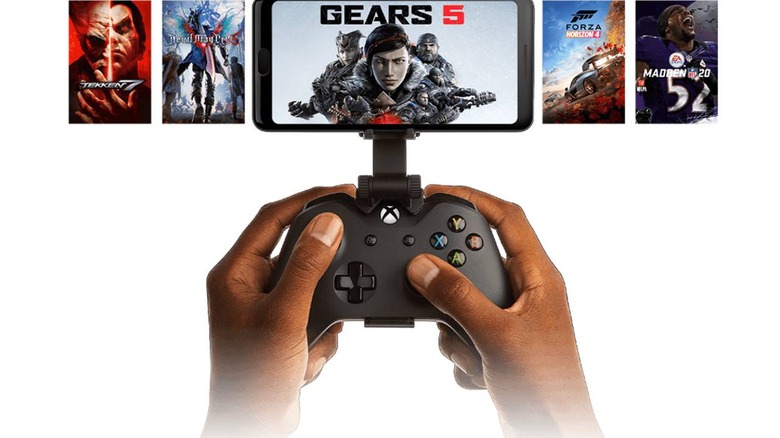 It was a given that we'd hear more about Project xCloud during X019, and sure enough, Microsoft took some time during today's episode of Inside Xbox to give us an update on the service. First and foremost, Microsoft announced that it will soon be adding more than 50 games to the Project xCloud preview, which has now been running for a month on Android devices.
These 50 games are coming from 25 different publishers, and the full list can be viewed over at the Project xCloud website. While that's a pretty big expansion, those without an Android device will probably like the next bit of news Microsoft revealed, as the company confirmed that the Project xCloud preview will be coming to Windows 10 next year.
Microsoft didn't give a specific release date for the Project xCloud preview on Windows 10, so here's hoping it lands early on in the year. Beyond Windows 10 support, Microsoft will also expand xCloud to support more Bluetooth controllers, including Razer's gamepads and even the DualShock 4. That means that at some point next year, you'll be able to play Xbox One games with a PlayStation controller.
Microsoft also reassured that it will continue issuing invites to the Project xCloud preview in waves in the US, UK, and South Korea. In 2020, the preview will expand to more regions around the world, including Canada, India, Japan, and Western Europe.
So, as Google is getting ready to launch Stadia, Microsoft seems to be laying out a pretty solid roadmap for the Project xCloud preview. We still don't know when the service will launch for all, but we'll keep an ear to the ground for more on Project xCloud.