Project xCloud adds big-name studios as next-gen Xbox tech gets interesting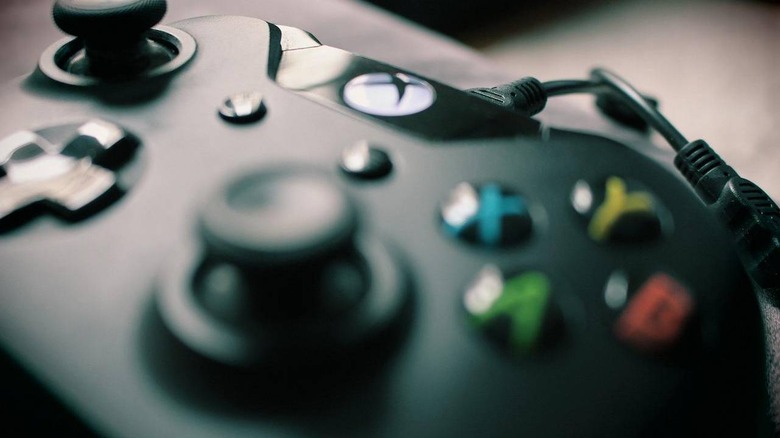 We still don't know a ton about Project xCloud – Microsoft's push into game streaming – but today, the company pulled the veil back just a little bit further. Microsoft delivered what is essentially a development update on Project xCloud today, announcing that it has deployed Project xCloud blades to datacenters in 13 Azure regions.
That probably doesn't mean a whole lot to regular consumers like you and I, but it's a big deal for the developers Microsoft hopes to woo with the promise of scalable game streaming. In picking those datacenters, Microsoft says that it took special care to choose ones in close proximity to "key game development centers in North America, Asia and Europe."
In a blog post today, Microsoft names two developers specifically who are already testing games with Project xCloud: Capcom and Paradox Interactive. "This is just the beginning of our buildout, with our ultimate goal of supporting gamers in Azure regions around the world," Microsoft added.
Microsoft also says that Project xCloud has the technical capability of streaming every game that's playable of Xbox One – around 3,500 games across three generations of Xbox consoles – without any changes needed on the part of developers. The goal, it seems, is to allow developers to code their games as they normally would while Microsoft handles the work of making those titles compatible with xCloud.
On top of all of that, Microsoft has updated its Xbox Developer Kit to support streaming as well. It mentioned the new "IsStreaming" API specifically today, which allows games to check and see if they're being streamed from the cloud and, if they are, flip the switch on special functionality meant only for streaming.
So, it sounds like Microsoft is moving at a decent clip when it comes to building out Project xCloud. The company plans to launch public testing of the service at some point this year, and with E3 2019 on the horizon, it probably won't be long before we hear more in-depth details about xCloud's benefits for consumers.