Project Tango tablets tipped for June production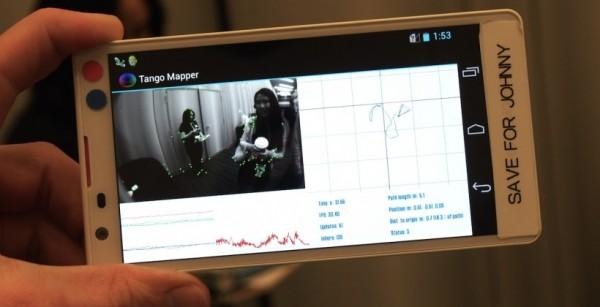 Google's Project Tango could be in for an expansion next month, if sources that spoke to The Wall Street Journal are correct. Reportedly, the tech giant is prepping for the production of 4,000 prototype Project Tango tablets, with production set to kick off in June.
According to "people briefed on the company's plans", Google will begin production of a few thousand tablets equipped with a 7-inch display and the double cameras/infrared sensors found on the Project Tango smartphone.
The applicable software will be loaded onto the tablets, and the result will be the same 3D renderings of objects we've seen demonstrated previously. The tablets will then be given to developers, who will then be tasked with making them do something practical for consumers.
Google has not commented on the leak, but according ot the sources, the Project Tango tablets could be made available for developers before Google's developers conference late next month.
SOURCE: Wall Street Journal