Prisons have a drone problem: anti-UAV system sought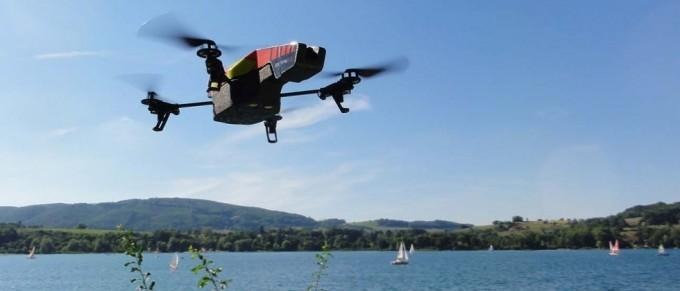 aren't only used for getting in the way of important things and taking pretty aerial pictures — they're also increasingly being used to smuggle items into prisons. Many reports have surfaced over the last couple years detailing efforts to smuggle everything from adult materials to drugs into prison grounds, and as a result, the Federal Bureau of Prisons is seeking an anti-drone system that will take them down.
Recently, the Federal Bureau of Prisons
a Request for Information to the Office of Security Technology, and it is seeking "information related to a solution regarding protection from unmanned air vehicles." It wants a system that is suitable for "countering, mitigating and/or interdicting the impact and possible nefarious intent of unmanned aerial system."
What kind of system that could end up being is anyone's guess; at this point, the agency is merely seeking information on what kind of technologies and systems are available that could meet its needs. Ideally, the system will be able to identify the drones, track them, and then disable them.
Most importantly, this system would need to identify when a drone is a threat, versus a drone that has no ill intent and happens to be flying in the area. A minimum of 122 prisons in the U.S. would be protected by whatever system the BOP ends up using. A suitable solution may take a while to develop, however.
VIA: