Prince's early albums now streaming, Purple Rain Deluxe coming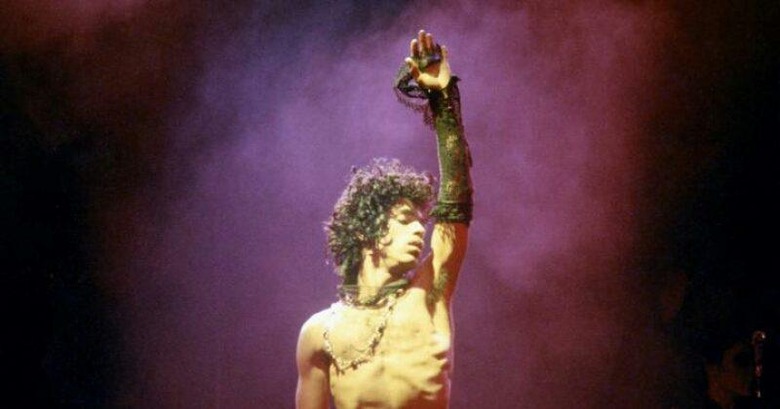 It has barely been a year since the world mourned the loss of the musical genius known as Prince, also known by many other nicknames, some more unusual than others. At the Grammys the world of music paid tribute to the artist, not just with performances and words, but also with the launching of Prince's oldest albums on the world's newest channels. Yes, Prince's earliest albums are now available on streaming services. Some, not all. And the reason why that's the case is as interesting as the artist's music itself.
The albums released for streaming cover 19 from Prince's early years, from 1978 to 1996. Albums and hits like Purple Rain, Sign O' The Times, 1999, Dirty Mind, and more are included in this mix. Missing, however, are those from The Black Album, The Gold Experience, and Chaos and Disorder, despite being from those same years. Those, however, were made under a different label while the ones being released on streaming services all come from Warner.
Warner, however, isn't the only one with exclusive rights to Prince's music. In fact, until today, controversial streaming service Tidal had dibs on Prince's music since 2015. Its arrangement with the artist is now being contested in court. Sadly, Prince didn't exactly leave an organized estate, much less a will. The Universal Music Group also has a deal for 25 more recent albums but those didn't make it in time for the Grammys tribute.
Of course, the story doesn't end there. On June 9, two days after the Prince's birthday, Warner promises to release the much-awaited Purple Rain Deluxe Edition. This album was announced back in 2014 to commemorate the 30th anniversary of the original. Details are still kept under wraps, as much as they can keep things from leaking these days, but Warner teases that the edition will include "two incredible albums of previously unreleased Prince music and two complete concert films from the Paisley Park vault."