PPSSPP VR lets you play PSP titles on the Oculus Rift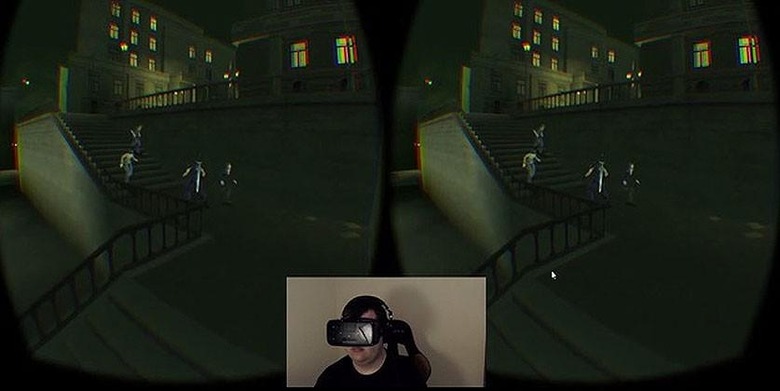 With the Oculus Rift inching ever closer to release, and other companies working on their own similar devices, the excitement surrounding virtual reality is growing. Personally, I can't wait to strap on a headset and get transported into my favorite games. While it may take a while before most games are VR-ready, it seems that an unlikely source of past favorites has already been converted.
Recently, a virtual reality emulator for the PSP was released, and apparently it works surprisingly well. (Before we continue, I will stress that emulating games is definitely a legal grey-area, and we don't condone the downloading of any games that you don't already own.) The emulator not only lets you play your old PSP games on PC, but it also provides true stereoscopic 3D, head tracking, and pre-warping, to give you that truly immersive feeling.
According to those that have tested it, the emulator works nearly flawlessly with the Oculus Rift, with little to no additional setup required. You'll just need to provide the ISO's for the games, which you should already own.
Personally, I'm loving the idea of not only playing new games that are specifically created for VR headsets, but being able to go back and play older games in a completely new way.
VIA RoadtoVR