Powerocks Smart Power Battery Pack Has An App For Analyzing Battery Life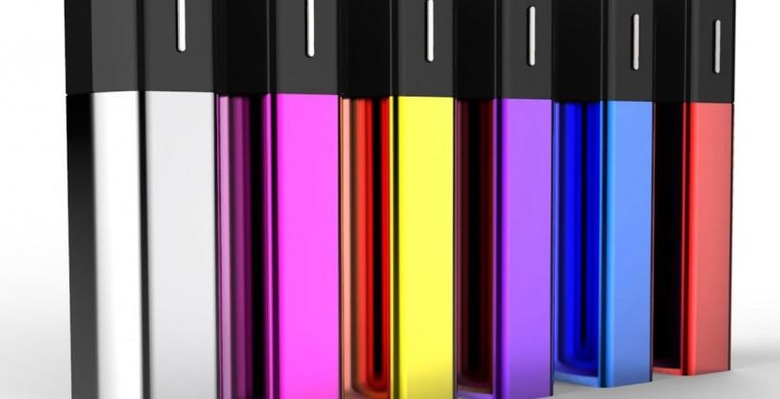 Powerocks has announced its new Smart Power external battery that will be on display at CES 2014 kicking off next week. The battery backup device has 5200 mAh of power inside. The battery backup is designed to work with just about any gadget out there.
One of the things that sets the Smart Power battery apart from others on the market is that it works with an app. The app is available for Android and iOS devices and can precisely analyze the battery life left in your mobile device.
The 5200 mAh of power inside the battery backup is able to double the runtime of many mobile devices including the iPhone and Android smartphones. The Smart Power app puts the exact status of your battery on the screen of your device as it charges. The idea is to make it where the user doesn't have to guess when the battery is full.
The app will also remind the user to charge their device by sending alerts. The app does have a do not disturb feature for night use. The Smart Power battery also has LED lights to indicate its own charge status. The battery pack has an output of 2.1A allowing it to work with tablets that need more power. The battery measures 4.2" x 1.7" x 1" and comes in six colors. The Smart Power battery will ship in February for $79.99.
SOURCE: Powerock