Portal: Still Alive coming to Xbox Live Arcade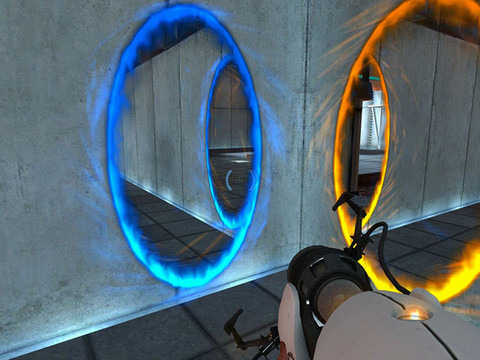 One of the things that I've been hoping to hear about at this year's E3 is some info on a sequel to Portal. While we still don't have any word on this, we have heard that there will be an expansion to the original game dubbed Portal: Still Alive.
This expansion is going to be a collection of new levels and achievements, as well as a new challenge mode. The contents of the original game will also be included. What is really interesting is that this will be an Xbox Live Arcade exclusive.
I'm actually really surprised that Valve is choosing to release a game exclusively for a platform other than the PC. You'd think they would want it released on Steam as well. Sure, I own a 360, but I have to say that I'm disappointed by this.
[via Game|Life]