Portal by Razer WiFi router is optimized for serious gamers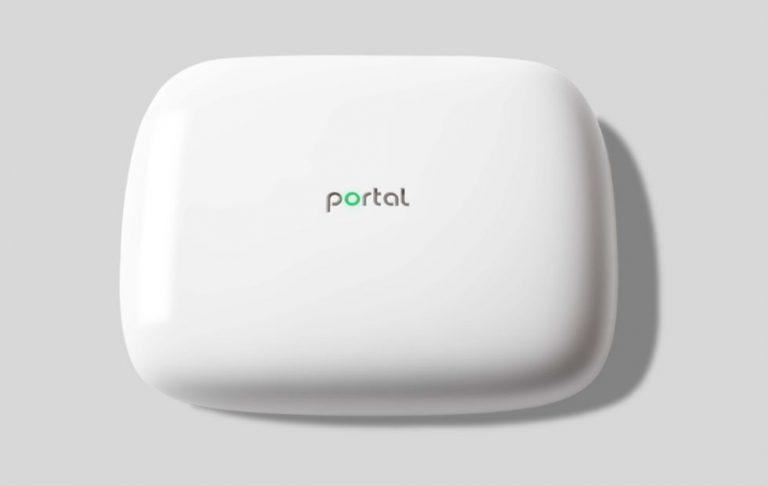 Razer has announced a new partnership with Ignition Design Labs, the end product being a new Portal WiFi router that has been optimized for gamers. The new router is mesh-capable, offering Gigabit connectivity and features that improve gaming over wireless. Razer says that a pair of these Portal routers are able to cover houses ranging up to 6,000sqft, among other things.
According to Razer, the two companies worked together in order to optimize the Portal router, helping eliminate common issues experienced by gamers including screen tearing and lag. The router is ideal for "high bandwidth gaming and streaming applications," offering features like Advanced QoS management for prioritizing Internet traffic.
Other features include WiFi AutoPilot, an adaptive roaming technology that points devices to the fastest available channel if necessary, plus the nearest mesh node, for optimal performance.
Portal also boasts SmartLanes Intelligent Active Traffic and Interference Avoidance, a technology that points devices to "uncrowded" channels, plus FastLanes Simultaneous Multi-Channel DFS tech for "devices to operate in exclusive radar-protected channels avoiding unreliable & slow WiFi in peak hours."
As far as hardware goes, the Portal WiFi router features quad-stream 802.11ac with Wave-2 MU-MIMO. Interested buyers can find the router via Razerstore now for $149.99 USD / 169.99 EUR, though it won't be available worldwide until the first quarter of next year.