Porsche Design Huawei Smartwatch is now available in Europe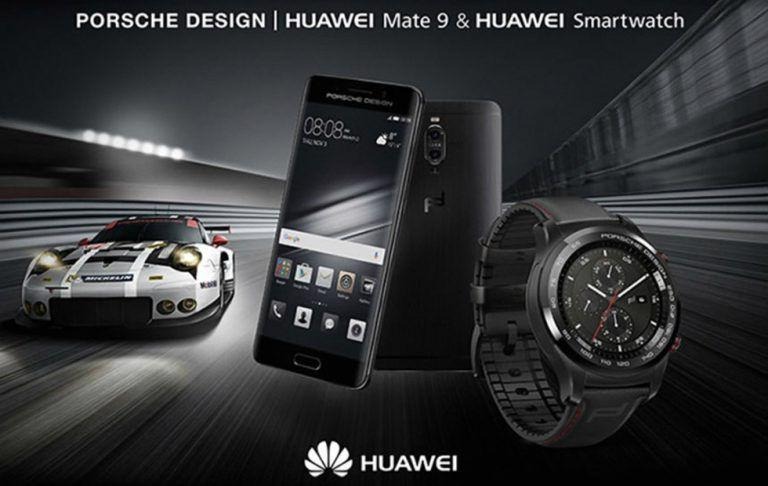 It was a bit of a surprise when Huawei announced last year that it teamed up with Porsche Design to bring out a luxurious and more powerful version of the Mate 9. Then again, with BlackBerry practically out of the scene, the luxury design company needed a new partner in the smartphone market. Also surprisingly, however, is that the partnership actually went beyond just the conventional smartphones. Alluded to in the past, the Porsche Design Huawei Smartwatch has just been launched, with much fuss or fanfare, in Europe and the UK, giving Android Wear users yet another luxury option.
There is actually no shortage of luxury Android Wear pieces. In fact, those have probably outnumbered traditional OEM models by now. Especially with some of the older Android Wear champions, like Motorola, bowing out of the scene. And while Huawei's CEO was quoted to be at a loss figuring out what smartwatches are really for, that didn't seem to stop the company from still pushing through with this rather expensive wearable.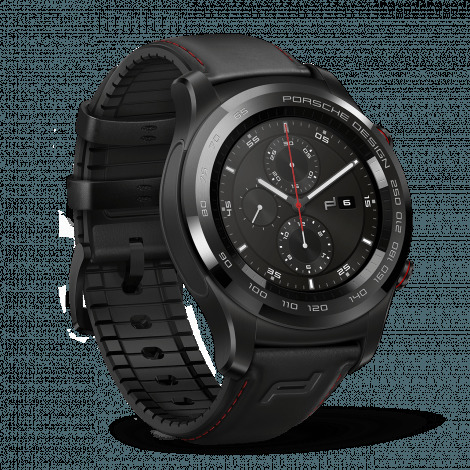 As mentioned, fashionable Android Wear smartwatches are no longer rare today, but the Porsche Design Huawei Smartwatch sets itself apart in that it's more like a regular, even sporty, smartwatch in luxurious clothing. It has all the trappings of a typical smartwatch, from the usual sensors to a GPS, heart rate sensor, and even a barometer. Sensors you'd usually find on more "active" models.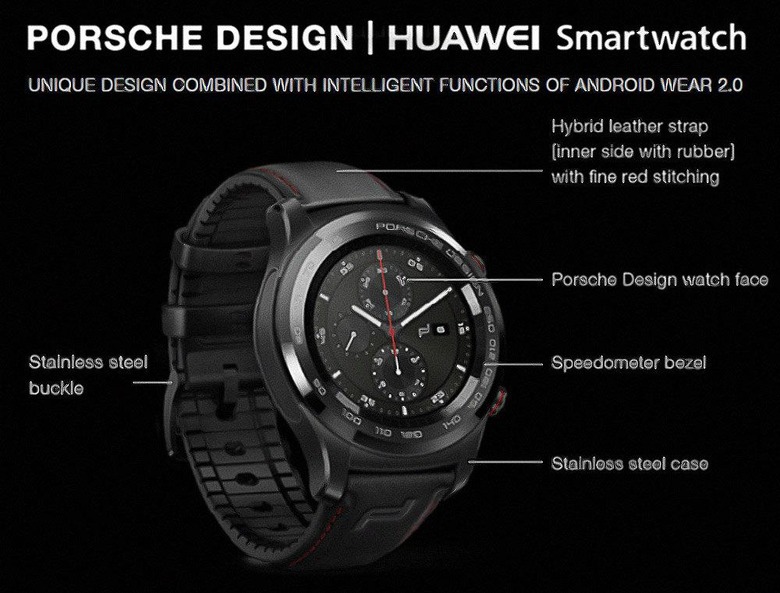 Despite that, the Posche Design looks less like a sportswatch and more like, well, a smartwatch designed for style. It was Porsche Design's iconic, but useless here, tachymeter scale, made of durable black ceramic. No official word yet on what the watch itself is made of, but it won't be surprising to find out the glass is sapphire crystal.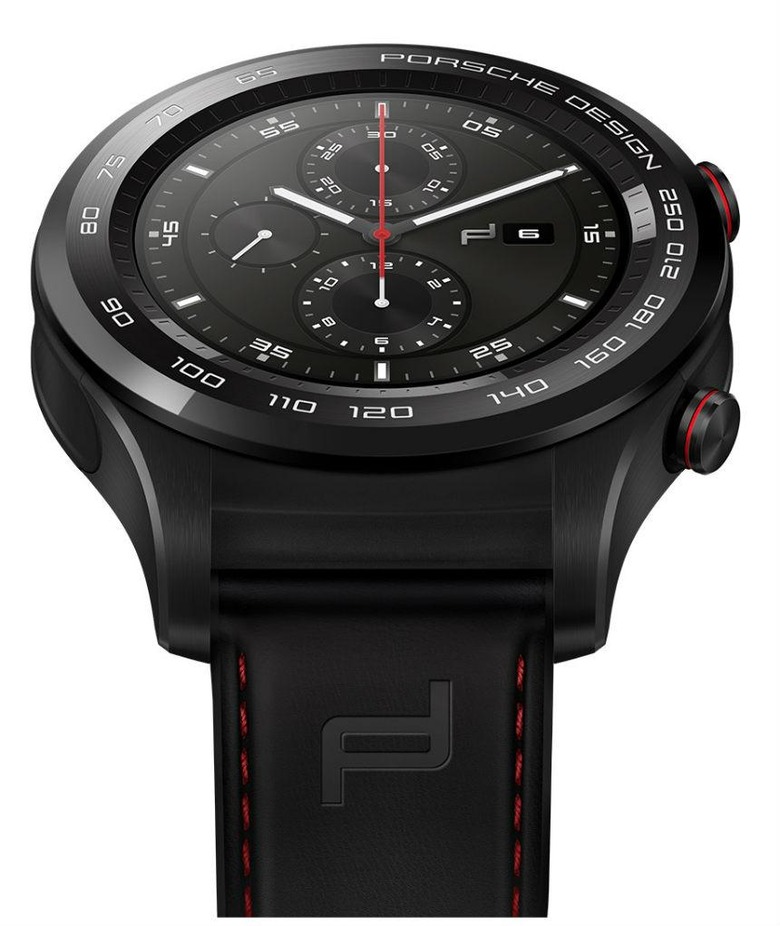 The Porsche Design Huawei Smartwatch is currently available for purchase but only in Europe and the UK for now. It will, however, set you back 795 EUR, roughly $930. Which isn't surprising, considering the Porsche Design Huawei Mate 9 sells for 1,395 EUR, around $1,630.
VIA: A Blog to Watch