Porsche Adopts Augmented Reality For Quality Assurance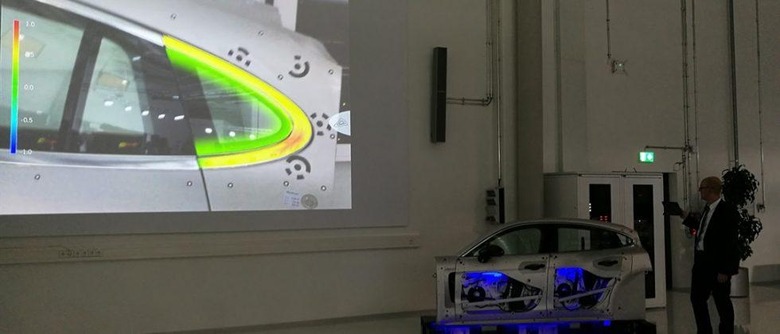 In a world where technology has been increasingly democratized, the focus on quality assurance is one of the key methods by which a luxury automaker can distance itself from more affordable brands. For Porsche this doesn't just mean exacting standards where panel clearances of between 0.5 mm and 0.8 mm are the only ones acceptable to its team of vehicle inspectors, but it also means moving towards augmented reality as a quality control technique.
Augmented reality has been around in various guises for several years, but most applications outside of government have been consumer-facing. At Porsche's assembly plant in Leipzig, Germany, the company is in the process of adopting an internal augmented reality program that will enhance how it decides which of its vehicles pass the QA test before being sent to customers around the world.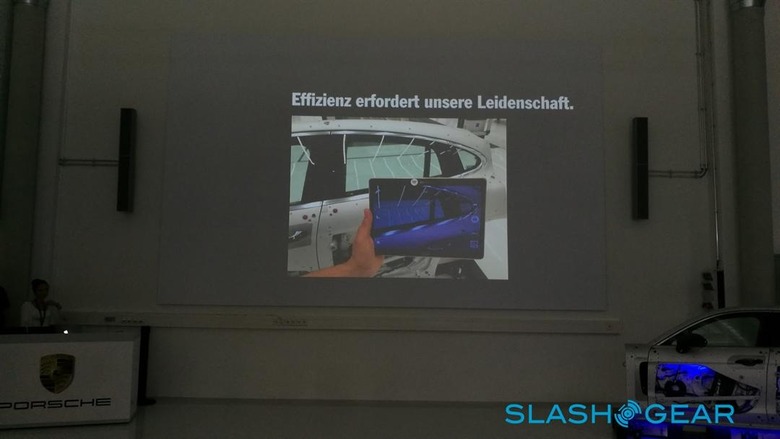 Leipzig is where Porsche builds the Macan and Cayenne SUVs, as well as the current and previous-generation Panamera sedan. It's the latter that was used as a demonstration of how augmented reality can be used in a professional quality assurance setting. As part of a pilot project, the system uses laser-perfect scans of supplier parts as part of a cloud-accessible database. On the production floor, technicians are able to use tablets to take a photo of a part in question on an assembled vehicle, and then automatically load the exact dimensions of the component in question for comparison purposes (including overlay capabilities).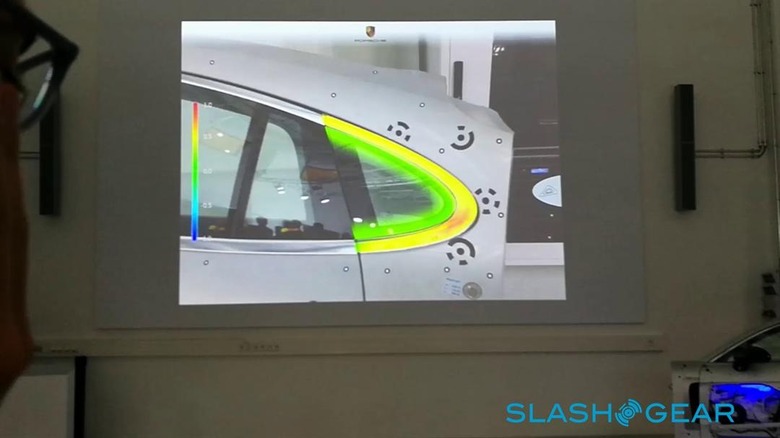 Although still in the initial stages, the eventual plan is to use hyper-accurate cameras to link directly with the cloud-hosted parts database to allow for real-time analysis of parts and assembled components. This would lead to significant time savings on the part of Porsche technicians when verifying whether a car meets the required standards. It would also play an important role when working with parts suppliers themselves, as the majority of quality assurance issues arise from third-party companies in the Porsche parts ecosystem.