Porn Gallery of the Samsung SPH-P9000 - the real Origami UMPC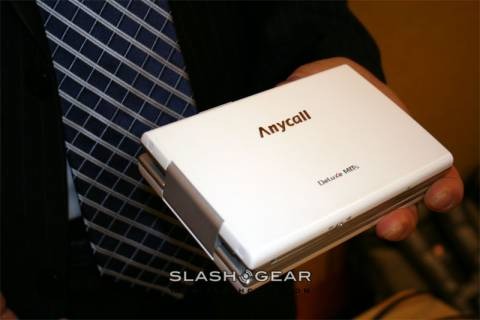 Here it is folks, Samsung's new SPH-P9000 in the flesh. It's available in Korea early 2007 and stateside (maybe) Q2/Q3 from Sprint early 2008. The price is under $2000. It comes with a bundle of accessories including a very slim and sexy mobile handset. The video will be up very shortly!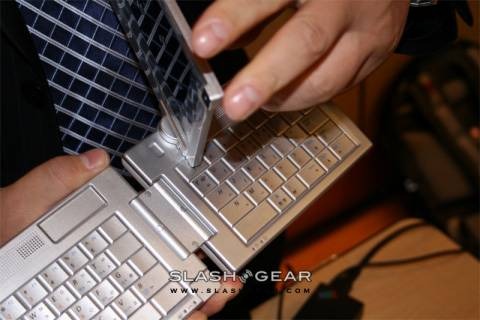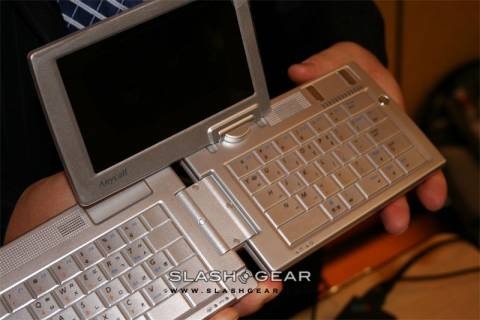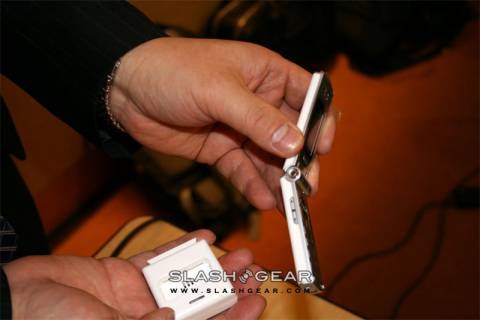 More images after the jump!