Popular migraine drug recalled over potentially serious bacteria risk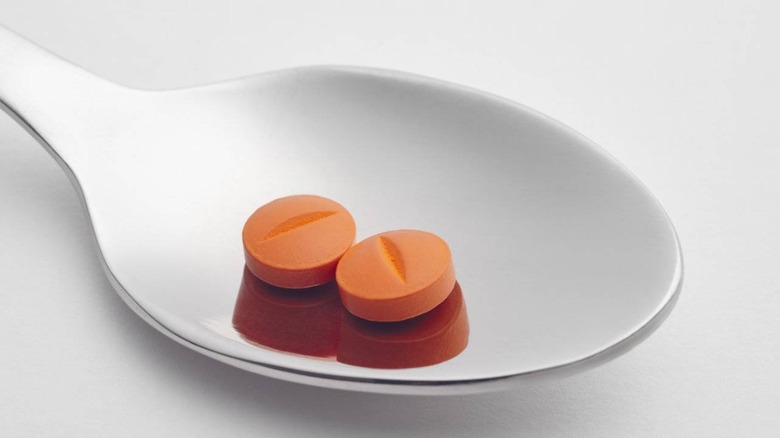 Brand name drug Relpax, a tryptamine-based medication in the triptan class of drugs, has been voluntarily recalled by the pharmaceutical company Pfizer over the potential risk of 'microbiological' contamination. The FDA detailed the recall this week, explaining that migraine sufferers who consume a contaminated pill may be at risk of potentially serious infections, as well as other issues like an upset stomach.
Relpax, generic name eletriptan hydrobromide, is used to treat migraines. According to the FDA, lots CD4565 and AR5407 have been recalled to the patient level after Pfizer found that the pills may not meet its in-house microbiological specification for the bacteria Burkholderia and Genus Pseudomonas.
The FDA says this potential contamination has a low risk for the general population, but that it could cause serious and potentially life-threatening infections in some people, including those who have compromised immune systems and conditions like cystic fibrosis and chronic granulomatous disease.
Though not everyone is at risk of serious infections resulting from the potential consumption of these microbes, the FDA says it is possible to develop gastrointestinal distress as a result, such as nausea and diarrhea. Pfizer says it hasn't received any reports or complaints related to any issues potentially caused by this contamination.
The recalled tablets are of the 40mg strength and are packaged in cartons with 6 and 12 tablets (one and two blister cards, respectively). The expiration dates for both cartons is February 2022 listed as "2022 FEB" on the boxes. The cartons have the NDCs "0049-2340-45" and "0049-2340-05."
The FDA says, "Anyone with an existing inventory of the lots, which are being recalled, should stop use and distribution and quarantine immediately." Patients should contact their doctors to make sure they don't have the recalled pills and to get replacements if necessary. The recalled pills should be returned to the pharmacy from which they originated.