Polk Omni S6 speaker is designed for big rooms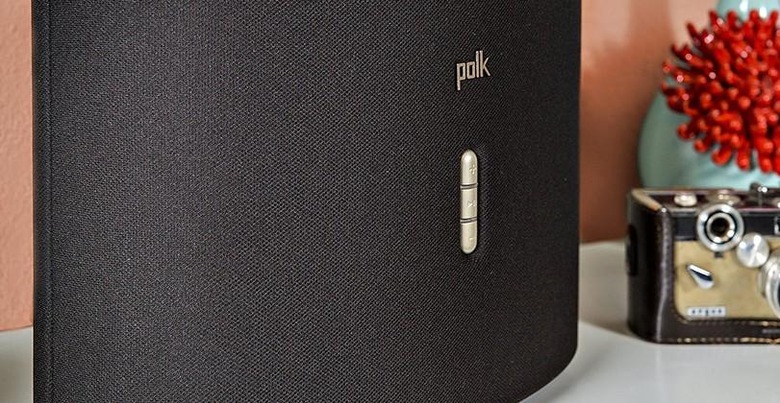 Polk has announced a new expansion to its speaker lineup with the new Omni S6 wireless speaker. The S6, which is priced at $349.95 USD, is designed for use in medium sized and large room, a welcomed alternative to the many lower-powered speakers out there that aren't suitable for large areas. This is a stereo speaker, which the maker promises offers "loud, rich" audio. It also boasts a new "first", as this is the first speaker in the Omni Collection that allows music playback through a 3.5mm audio jack.
No worries, though, if playback via a wired cable is something you never want to bother with again — the Omni S6 speaker is also wireless, and can be used to stream audio from your favorite online music destinations, including Spotify, Deezer, Pandora, and such. It'll also stream music from your personal music library.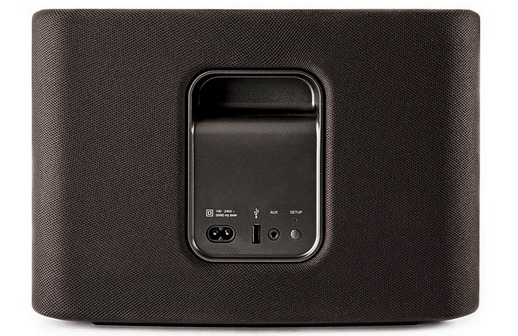 This model features a pair of 4 inch drivers and a pair of 0.75 inch tweeters, as well as a dedicated 4-channel 100w amplifier. The speaker is stereo, but can be paired with another Omni S6 speaker so that both work together as the right and left channels for the music. Distortion is limited while audio output is enhanced via the use of Polk's Dynamic Balance technology.
The design, meanwhile, has the same flavor as other speaker within the Omni Collection — a little bit of classy, a little bit of modern. It'll fit in with most decor. The backside is flat, as you can see above, allowing it to be placed flat against a wall, while the front is rounded. This speaker launches at the same time as Spotify Connect arrives for multi-room streaming on the Polk Omni Android and iOS apps.