Polar Loop 2 activity tracker brings smartphone notifications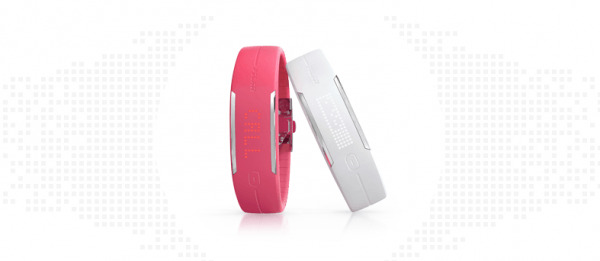 Polar has introduced its new Loop 2 wearable, an activity tracker that works with its software to aggregate data on one's daily activities. The latest version brings some updates not available on the first iteration of the Loop, including things like notifications from a smartphone and vibration alerts. A trio of band colors are being offered, as well as the familiar LEDs in the band that compose the display. Users can wear the tracker all day — it switches over to sleep tracking at night.
Polar Loop 2 is an activity tracker that monitors one's daily activities and assembles it all into data that can be stored and reviewed when needed. It is compatible with Bluetooth heart rate sensors, as well, for adding in heart rate data — a feature only some competing models offer.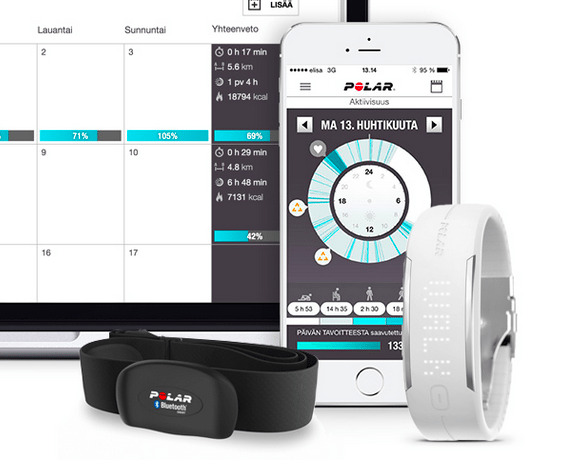 The tracker's features include monitoring distance travelled and steps taken, one's sleep pattern and related data, calories burned based on personal details like weight and age, and goals; it also has an inactivity alert that vibrates after 55 minutes of sitting around to let the user know it is time to get up and move around.
The wristband is adjustable and made from soft silicon. There's a 38mAh battery that can last up to 8 days of continuous tracking. Bluetooth allows the wearable to be synced to the Polar Flow app. Charging is done via a proprietary USB cable. The latest model is available now from Polar's website for $119.95 USD.
VIA: Polar.com